MIC XD-SS-1 Series Full Automatic Empty Can Depalletizer is mainly used for stacking various Aluminum Cans, Tin Cans, PET Cans,Glass bottle, etc.and sta
Features:
1.The low-position box takes up less space and has a large production capacity.
2.The whole machine is controlled by PLC, fully automatic operation.
3.Adapt to a variety of stack types and bottle types, easy to adjust.
4.Multiple safety protections, which can be controlled by touch screen.
5.Using high-quality conveyor chain segmented transmission, the output section can be lengthened arbitrarily.
6.Motor, cylinder transmission and control all adopt imported brand-name components.
7.Try to use 304 material, the whole machine is beautiful and generous.
8.It is especially suitable for products packed with heat shrinkable film.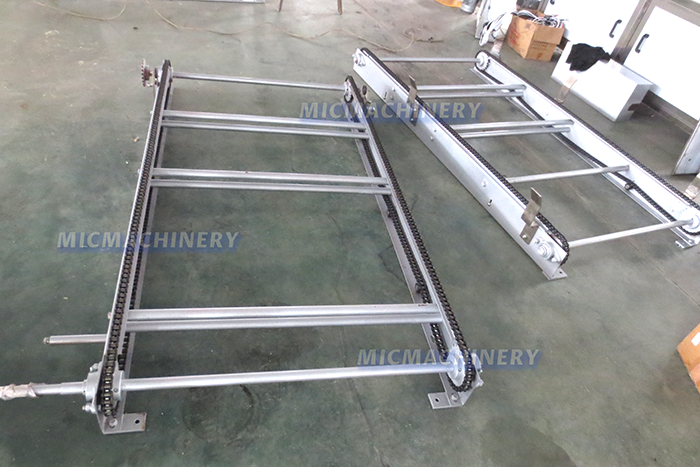 Ground into the tank platform conveyor chain
It is composed of motor, chain, main shaft, lock plate, column, left and right sprockets, etc. The can packaging body can be placed on it. Appearance: carbon steel/stainless steel structure. Iron material for chains and sprockets.
Layered tank unloading host room
Frame carbon steel/stainless steel structure, the main board on three sides is 2mm thick stainless steel plate.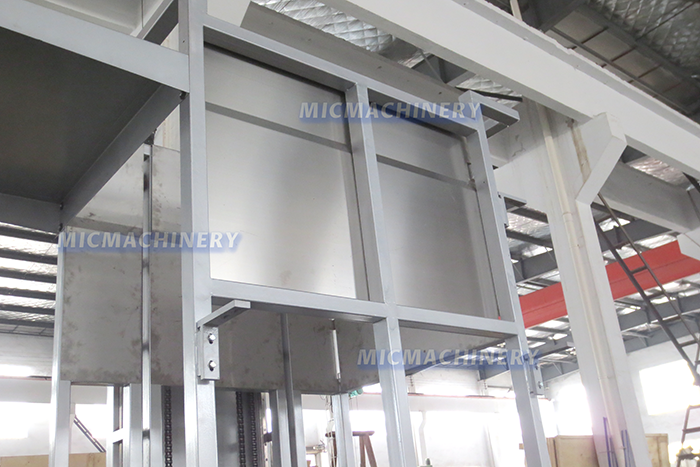 Out of the tank conveyor platform
Size can be produced according to customer demand. Usually a size of 5 m, width 1.2m, high 3.3m. Carbon steel / stainless steel
exterior structure, high-quality plastic mesh chains.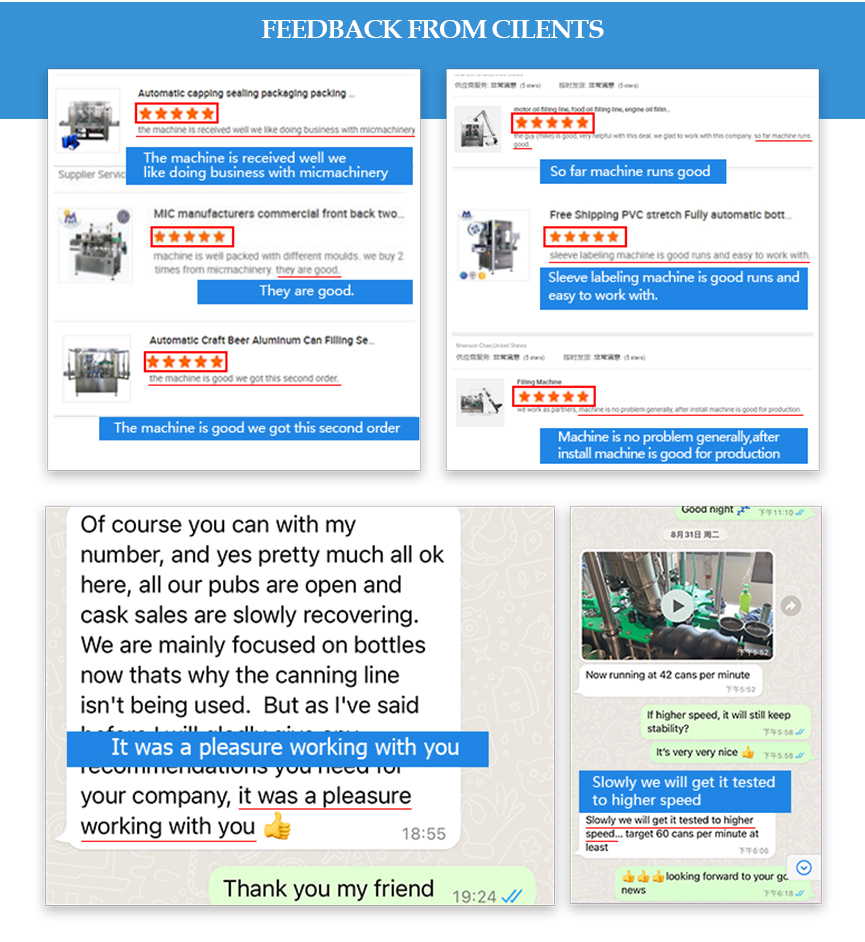 Aluminum Cans, Tin Cans, Plastic Cans, Glass Bottle, Plastic Bottle, etc

Overall Dimensions ( mm )