Welcome to our edible oil liquid filling machine solution web-page.
We are manufacturer for edible oil filling machine, Flow meter filling machine, piston filling machine, gravity filling machine, over flow filling machine, Net weight filling machine, Pump filling machine, Drum/Tote filling machine, labeling machine, weight filling machine, capping machine, shrink packing machine, carton packing machine and Automatic pallet stock machine.

Our automatic filling machine can be adopted for edible oil, soybean oil, Vegetable oil, peanut oil, olive oil, Palm oil, cooking oil, etc for industrial production.

Currently, for edible oil industrial production, the market usually will take, tin package, soft tube, aluminum tube, plastic bottle 1-5L, barrel package 20L, pail 5-30L, drum 200L.

Our machines can be customized, if you have any questions, please contact me: sales8@micmachinery.com
This machine adopt PLC control system combine with weight system. Fixed flow channel parameters. Adopt large flowing quality approach target worth. Through the small flow supplement to achieve the goal of measuring and filling. It is the most ideal 5L-30L large range adjustable filling equipment. Can be used with capping machine, labeling machine supporting the formation of water production line.
Model:ZF4

Volume:5-30L

Power:3Kw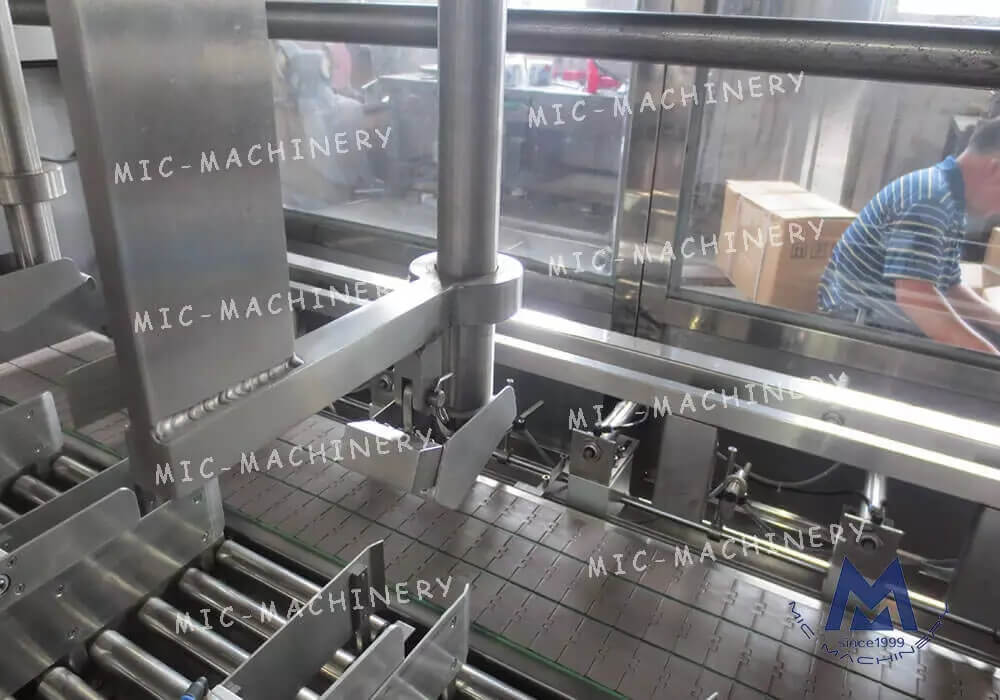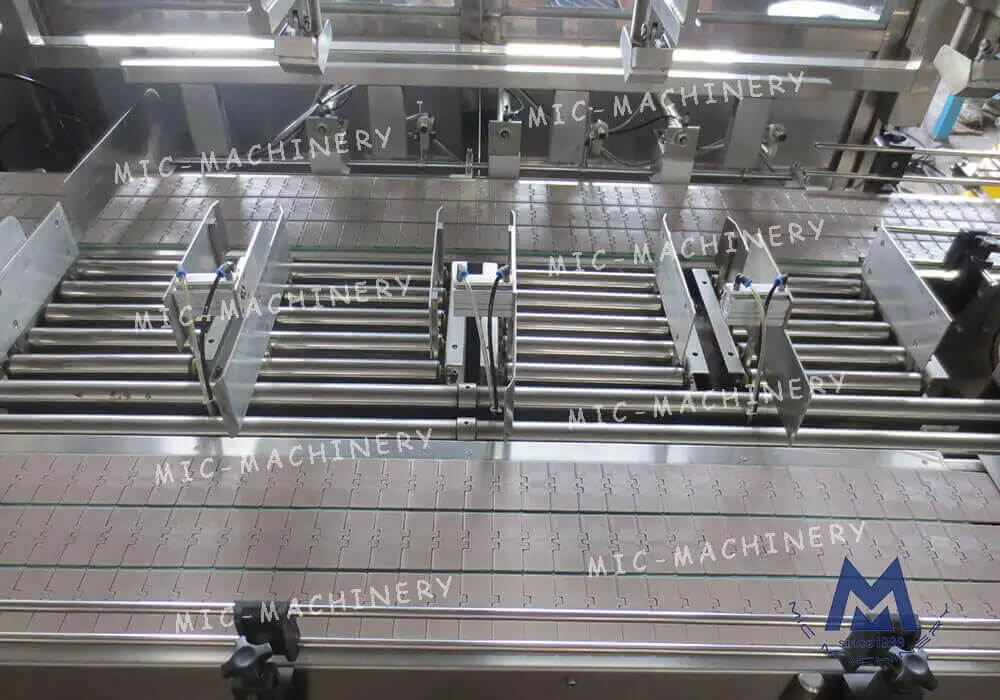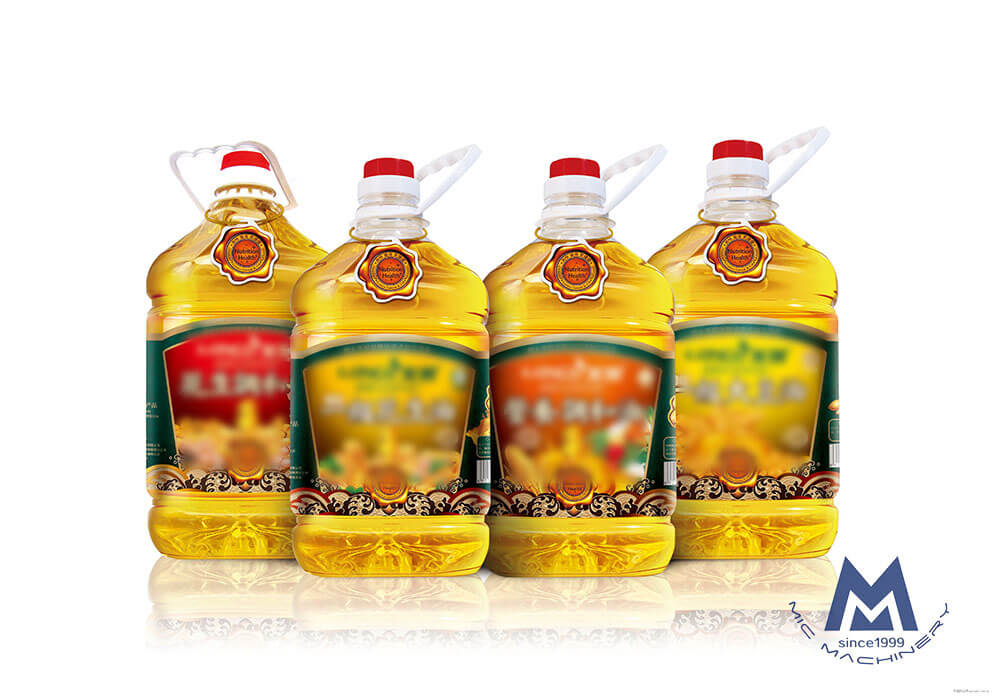 This machine filling system is made for cosmetics package food bottle medical products and chemical products, easy clean and changes, we have automatic piston opening for cleaning. it is a practical machine for production and clean, 24 hours runs none stops, hardly have machine break down once well adjusted. Machine filling accuracy max is at 1%, from 100ML-1000ML, 1L-5L volume, and it is piston filling controlled by servo motor.
Model:ZF8

Volume:50-1000ml

Power:3Kw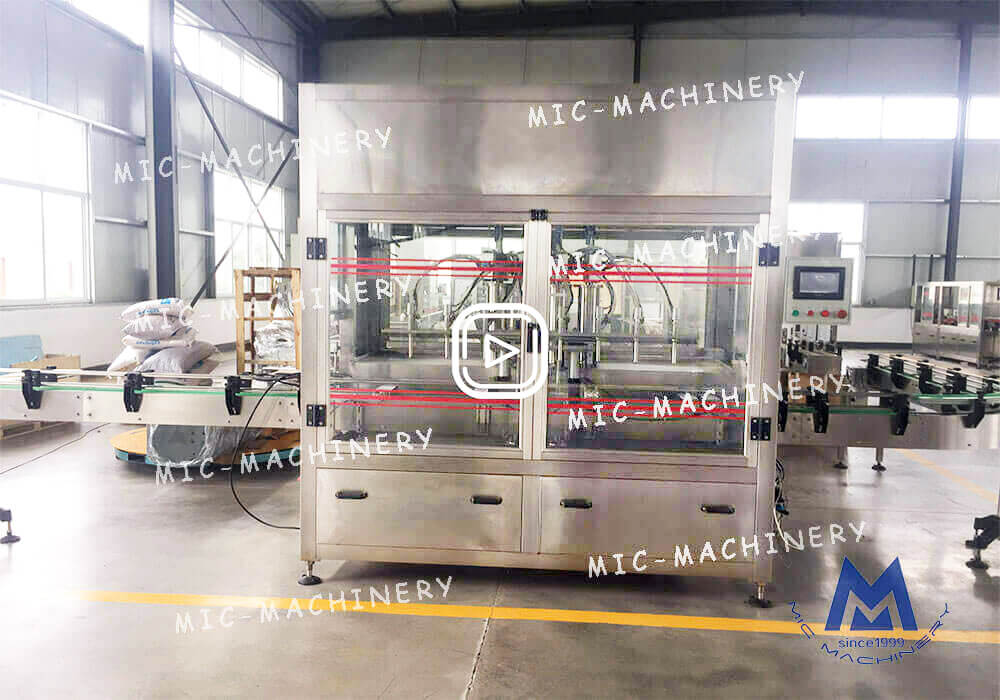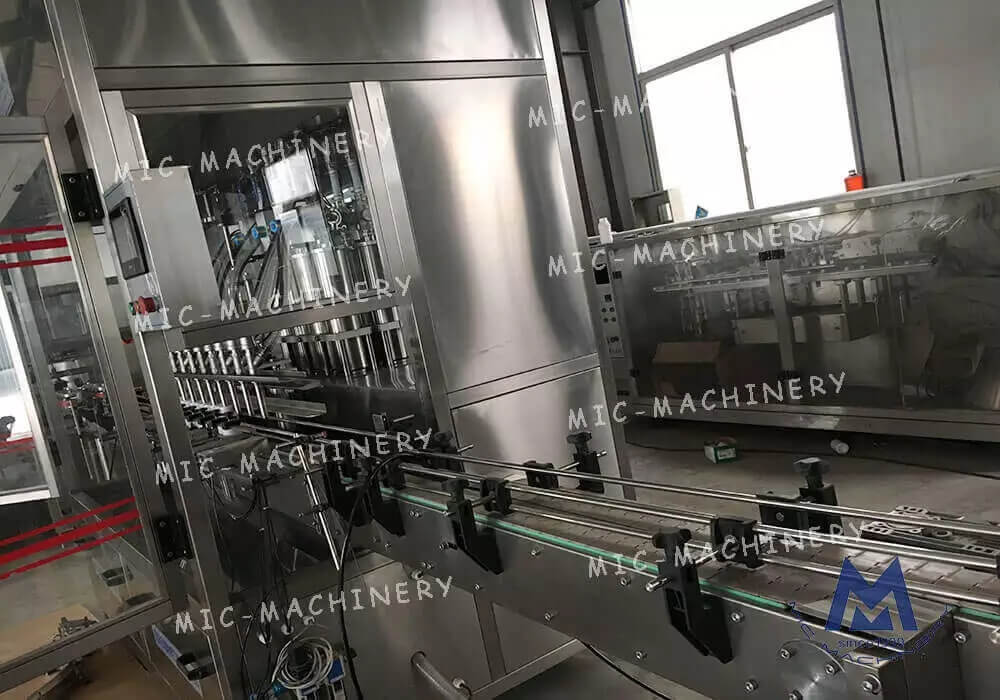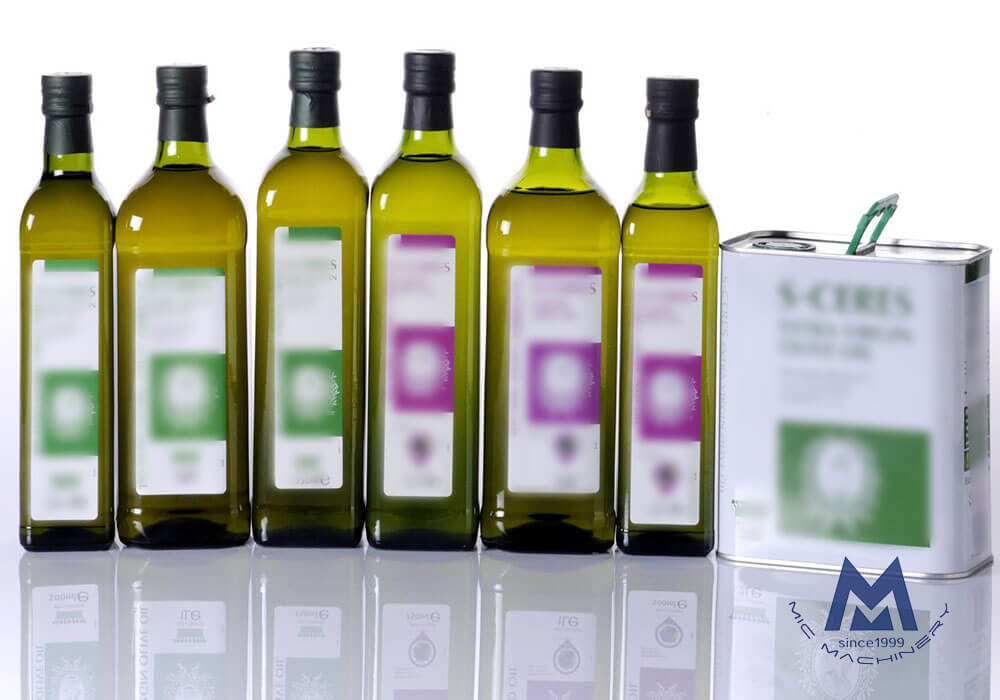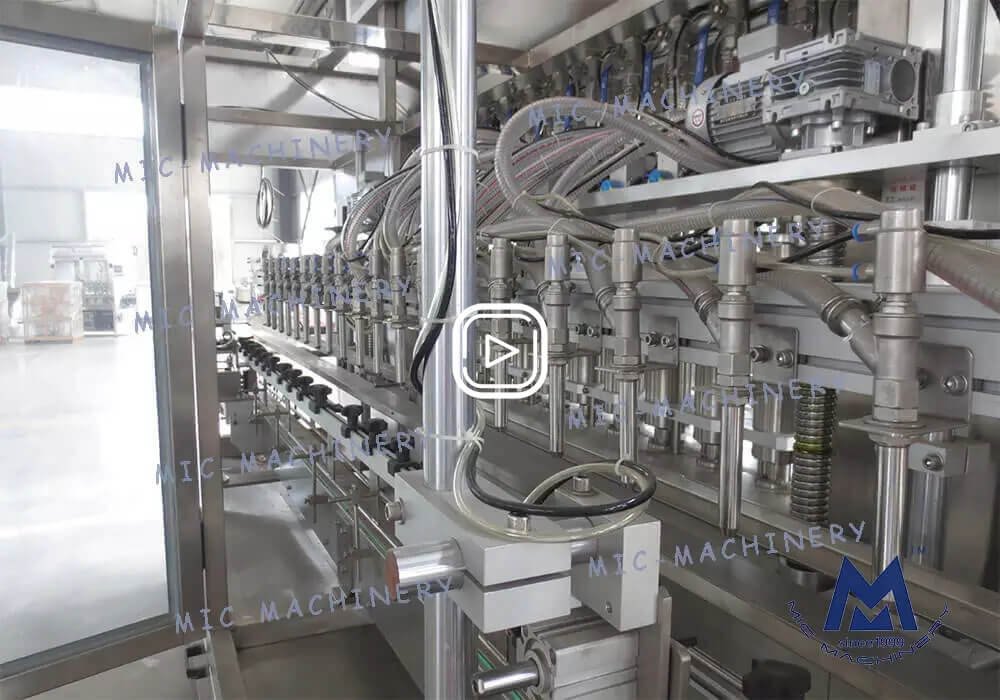 This ZF16 Automatic Bottle Filling Machine adopts serve ball-screw system to drive the piston cylinder. It's widely used in Food, Chemical, Medical, Cosmetics, Agrochemical industry, applicable for filling liquid, especially for high viscosity material and foamy liquid, such as: Oil, Sauce, Ketchup, Syrup, Detergent, Honey, Shampoo, Lotion, Lubricant oil, etc.
Model:ZF16

Volume:100ml-5000ml

Power:2Kw