Welcome to our Juice filling machine project solution page.

Here you can easily find our filling capping seaming machine for PET bottle, Glass bottle, and Cans. We are able to build machine for your various beverage package.

The machine is suitable for hot or cold filling in different speed from 1000-24000 bottle per hour. What's more, we would offer you qualified and verified sleeve labeling machine, sticker labeling machine, liquid level checker, shrink wrapping machine, carton packing machine, juice mixing and producing machines etc.

Here you could just let us know your idea for produce which kind juice, in which speed.
And we can offer you turn-key solution.

All our machines will be installed professionally with no mistakes, cause we have done it dozens cases.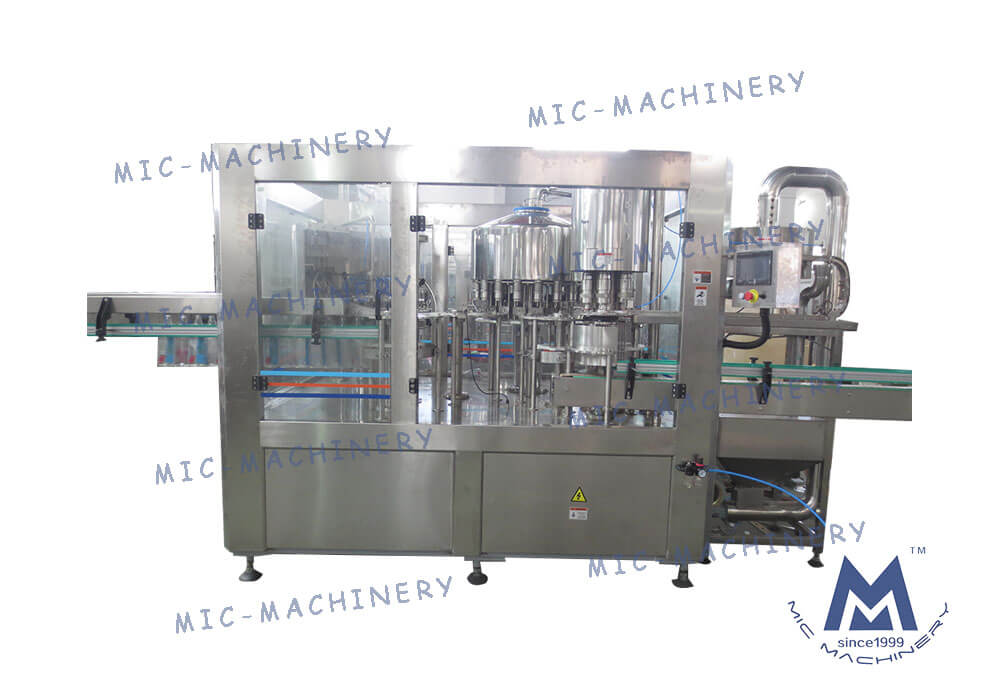 The machine is a kind of professional hot filling machine for orange juice, apple juice and other hot filling beverage which applies to PET bottle. It is made of high quality SUS304 stainless steel. Main components are processed precisely by CNC machine tool. The machine adopts advanced photo electricity to detect running status. No bottle no filling. It realize man-machine conversation because of applying touch screen for operation
Model:MIC 18-18-6

Volume:200ml-2000ml

Power:380V, 50Hz, 3 phase

Weight:5500KG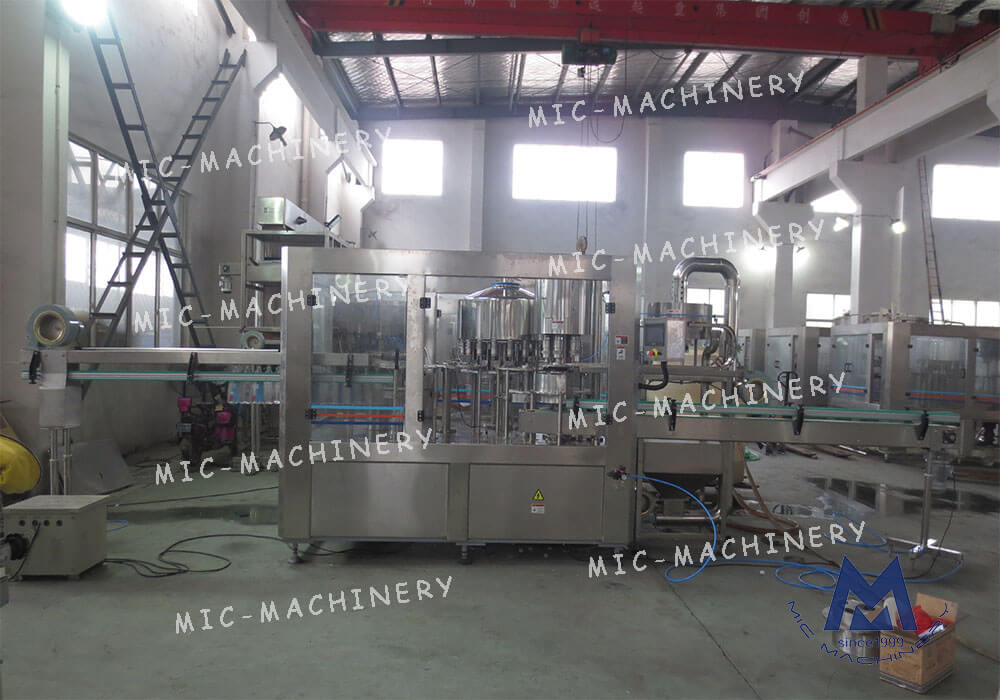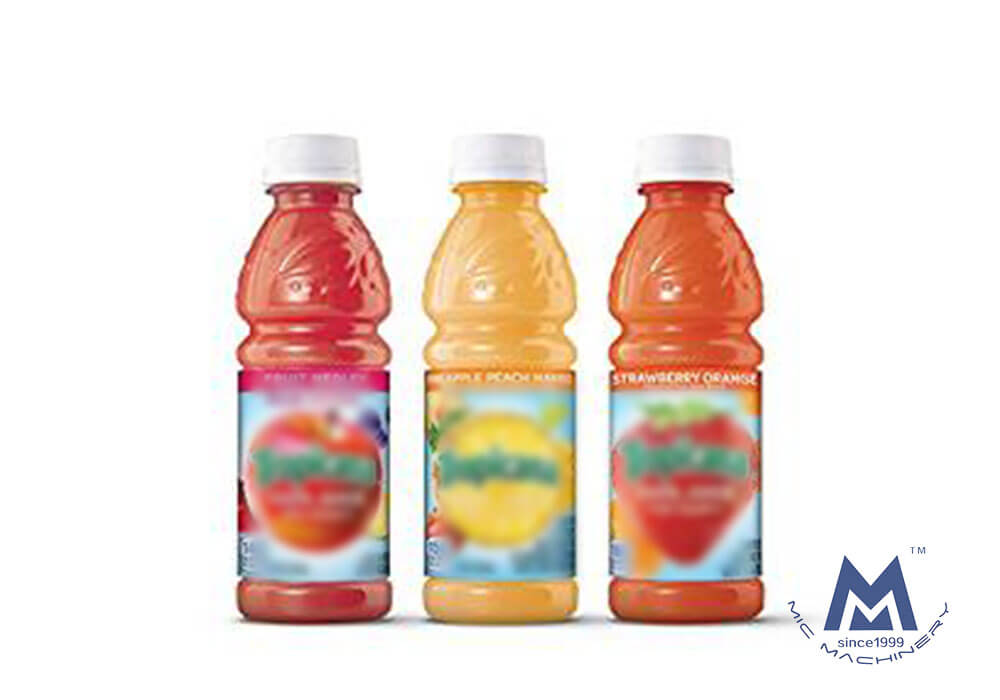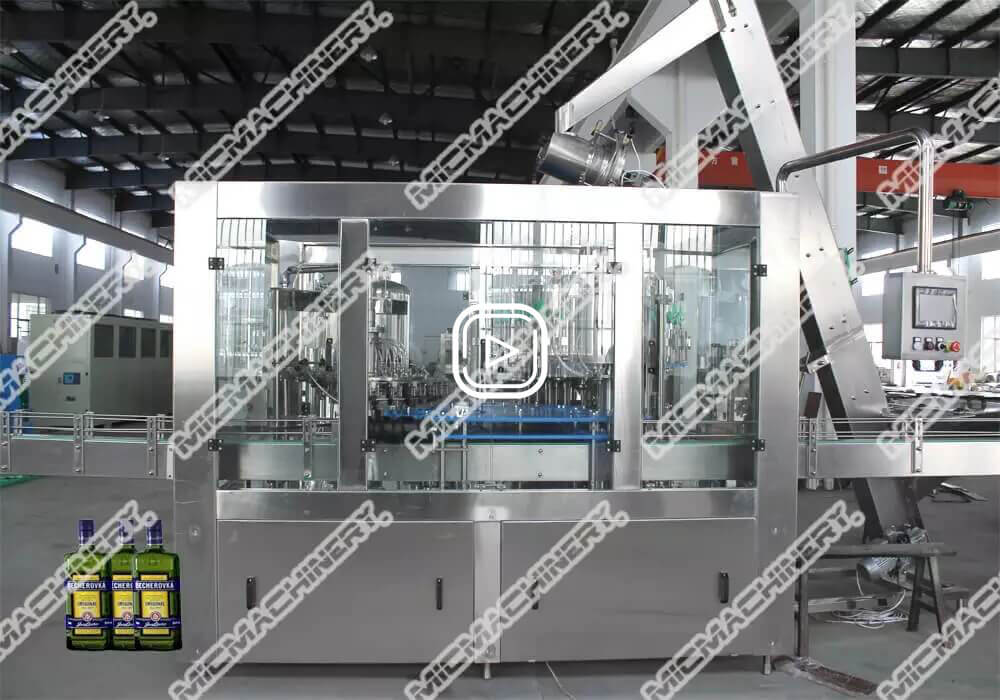 MIC 32-24-8 It is applicable for glass bottle filling capping machine for whisky, alcohol drinks and spirit. (if need hot filling temperature at 85-90 degree) Adopt products: whisky ,alcohol drinks, spirit, chivas, liquor, vodka, vinegar, soy sauce etc liquid products.
Model:MIC-32-24-8

Volume:0.1-1.5L

Power:2.5kw 380V/50HZ

Weight:4500kg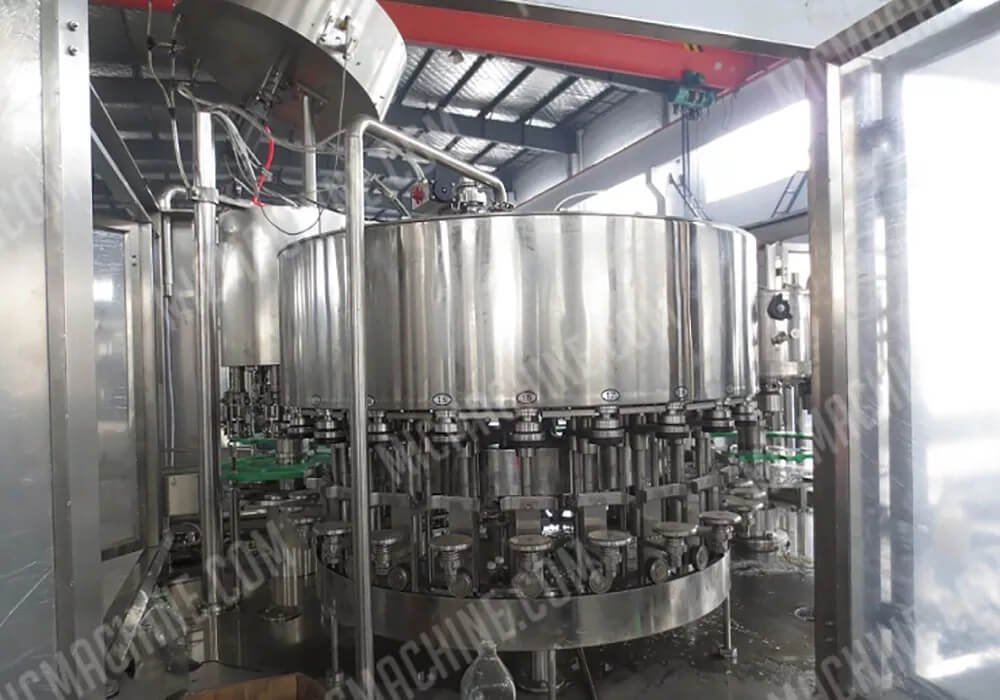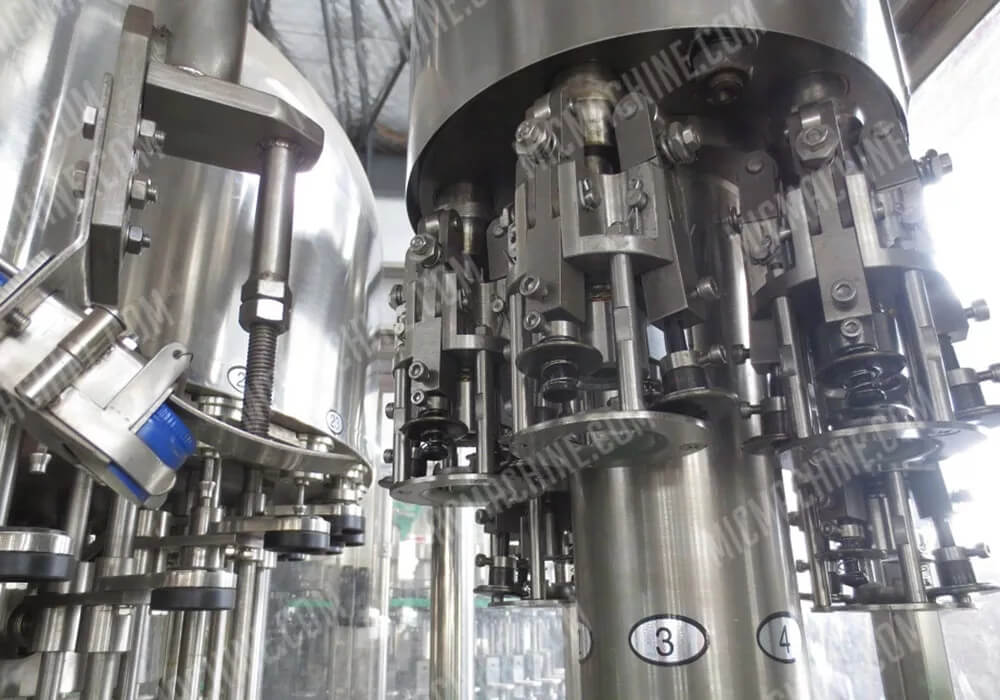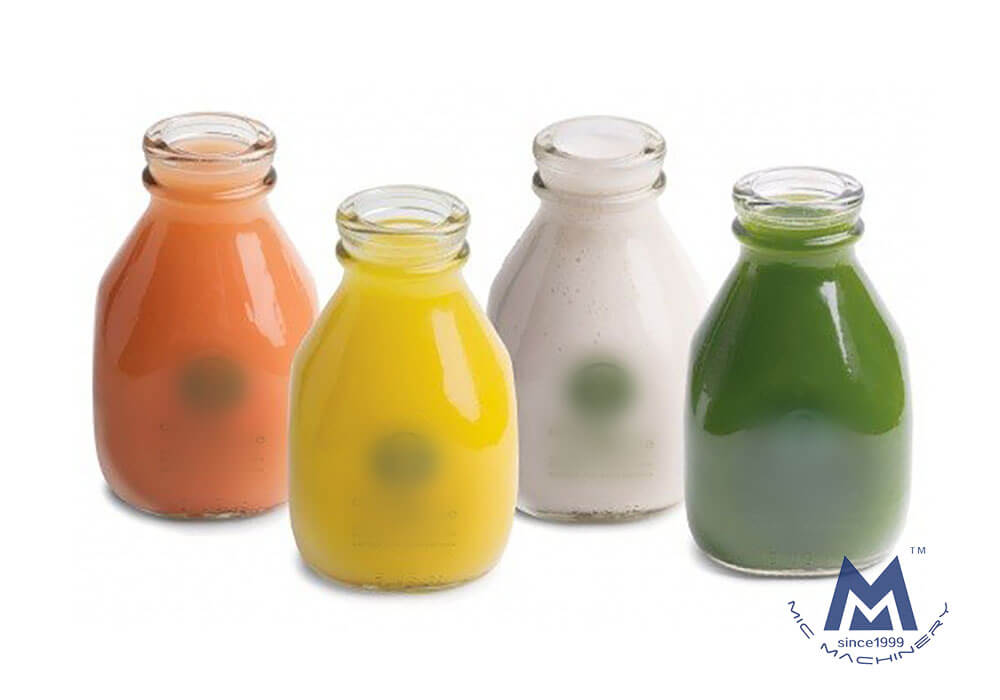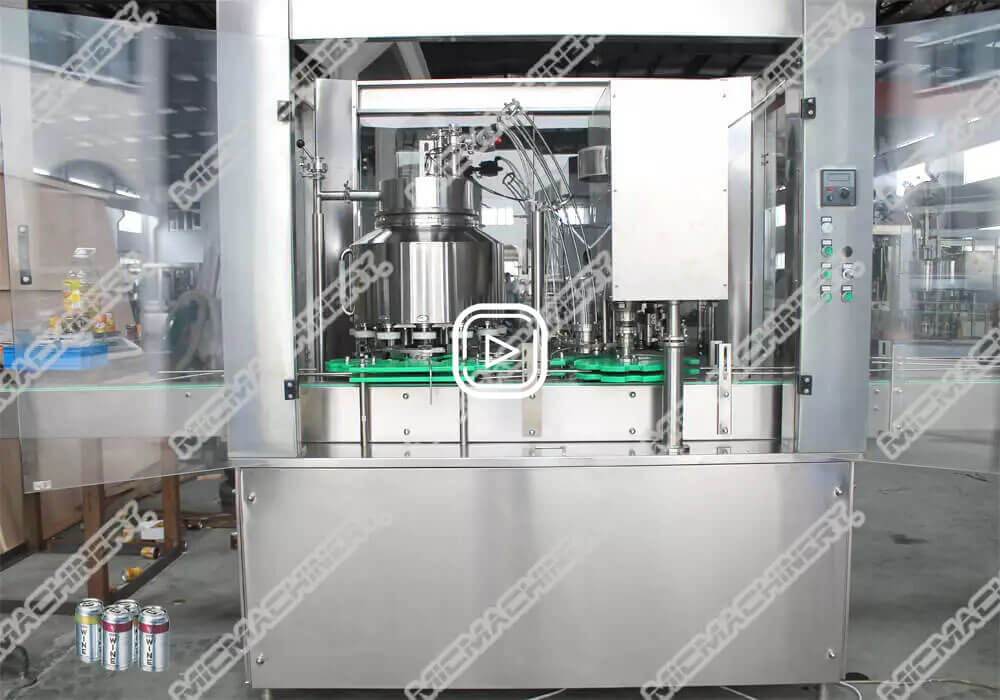 MIC 24-6 It is applicable for can filling seaming machine for juice tea and coffee drinks can package (Hot filling temperature at 85-90 degree) Adopt products: energy drinks , juice, sugar water, cider, vitamin water, health care drinks , coffee etc liquid like juice.
Model:MIC 24-6

Power:3KW

Production capacity :3000-9000CPH

Weight:3800Kg