Welcome to Micmachinery website, here we have auger powder filling machine, powder cup system filling machine and Rotary filling machine for dry products, such as free flowed granular products (popcorn), non-free flowed powders (flour、salt).
To meet various client requirements on machine automation, we have both hand feeding and automatic feeding for products transferring.
Machine also has different type for packaging, as bags, vertical standing bags, jars, bottles, and barrels.
As your need, we can customize machine for requirements.
Please check out by contact us Email.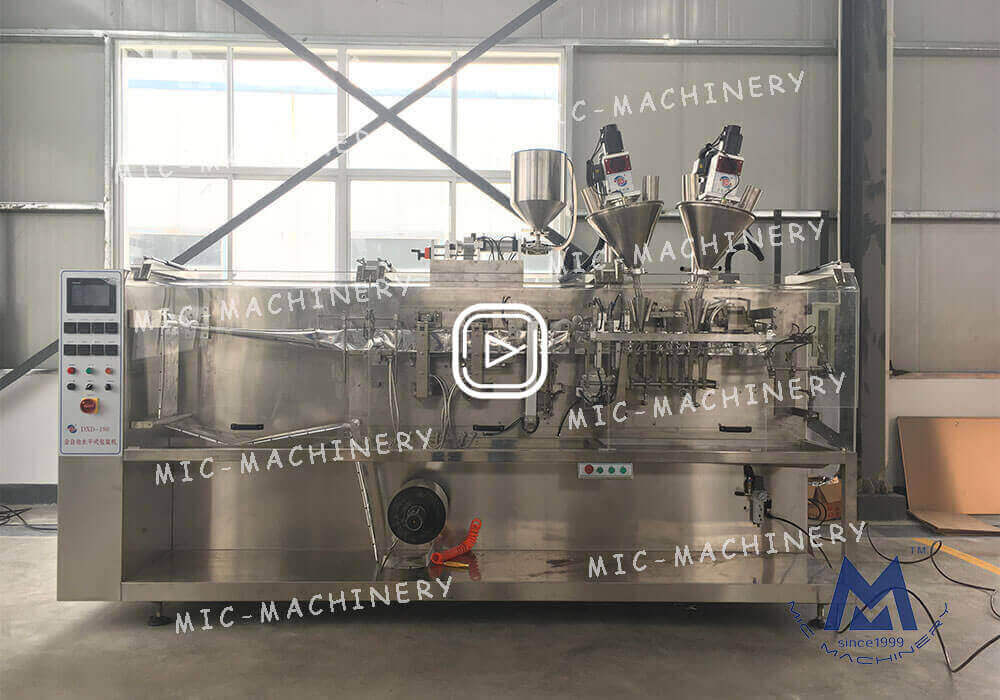 The fully automatic horizontal bagging machine includes a film laying, bag forming, bag bottom sealing, vertical sealing, cutting, bag opening filling, bag transfer, bag top sealing and the like.
Model:L180

Suitbale Bag Size:65-90mm(width)*100-220mm(height)

Power:4.5KW

Weight:1050kg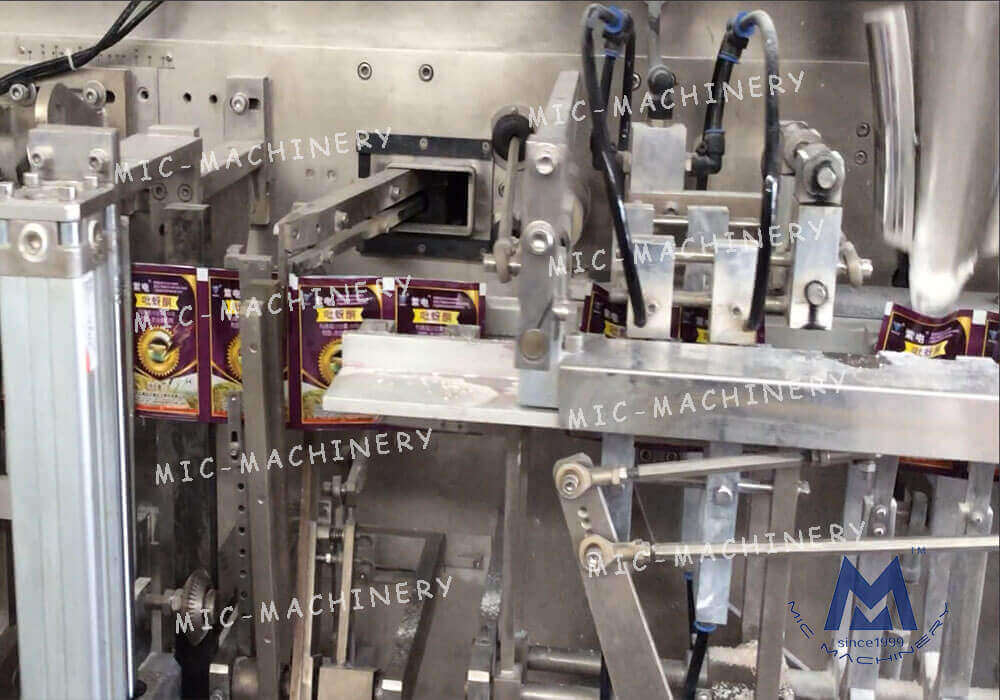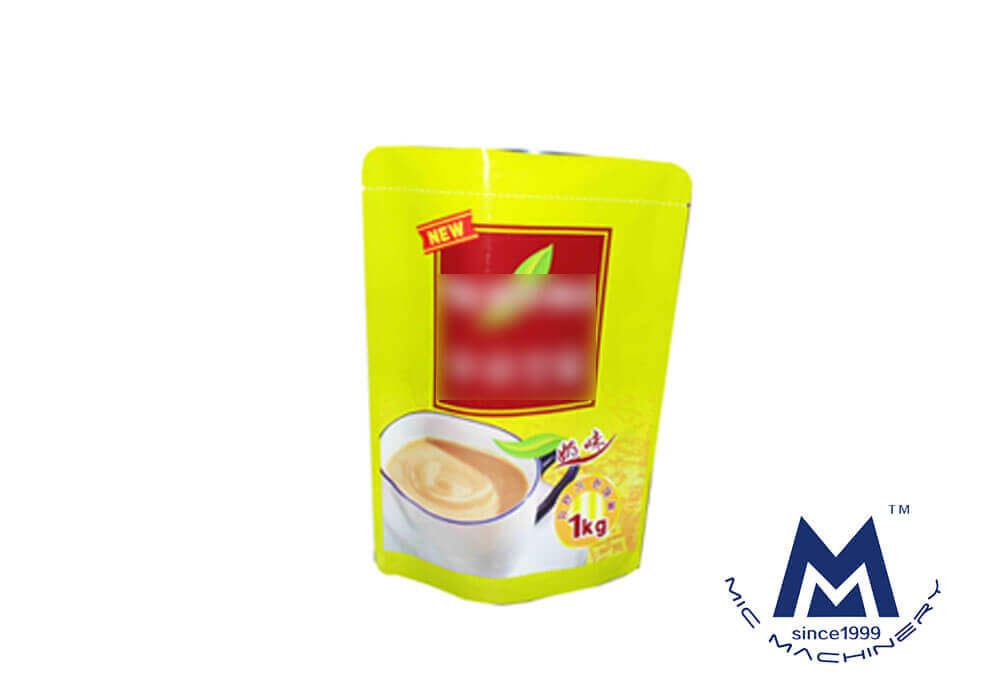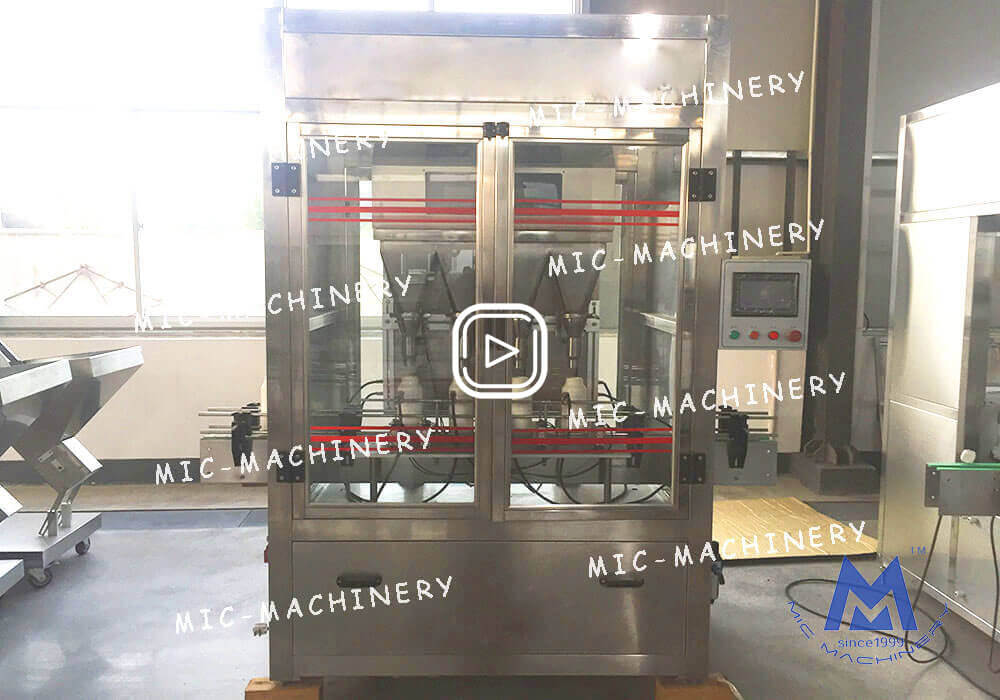 The touch screen in English and Chinese clearly shows the work status, operation instructions, failure state and production statistics, and so on, the operation is simple and intuitive. The replacement of spiral accessories can apply superfine powder to small particles and other materials.
Power:3.5KW

Volume:50-1000ml

Weight:220kg