Welcome to our Lube oil liquid filling machine solution web-page.
We are manufacturer for Lube oil filling machine, Flow meter filling machine, piston filling machine, gravity filling machine, over flow filling machine, Net weight filling machine, Pump filling machine, Drum/Tote filling machine, labeling machine, weight filling machine, capping machine, shrink packing machine, carton packing machine and Automatic pallet stock machine.
Our automatic filling machine can be adopted for lube oil, lubricant oil, petroleum, Automotive oil, Engine oil, Palm oil, Engineering oil, etc for industrial production.
Currently, for lube oil industrial production, the market usually will take, tin package, soft tube, aluminum tube, plastic bottle 1-5L, barrel package 20L, pail 5-30L, drum 200L, IBC Square oil tank for tons 1-1.5Ton.
Our machines can be customized, if you have any questions, please contact me: sales8@micmachinery.com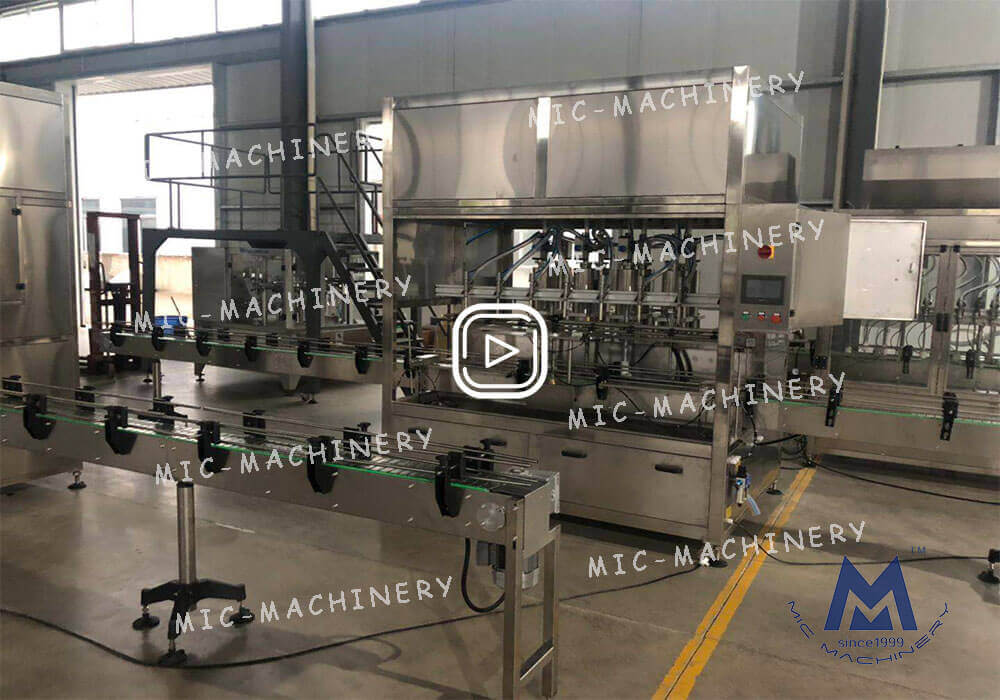 The equipment is mainly used for pesticide, chemical, water agent kind of liquid bottles, packaging, can be applied to a variety of different types of containers. It can form a production line with capping machine and labeling machine。The adoption of high quality components ensures excellent quality and long - lasting and stable performance。 Material cylinder and three-way valve adopt handcuffed quick connection,No need any tools,Easy Disassembly,So maintenance and cleaning is very convenient。 Photoelectric counter,PLC controlling,Truly do no bottle no filling,Filling accurately。 The anti-drip filling system can effectively prevent the occurrence of drip and wiredrawing。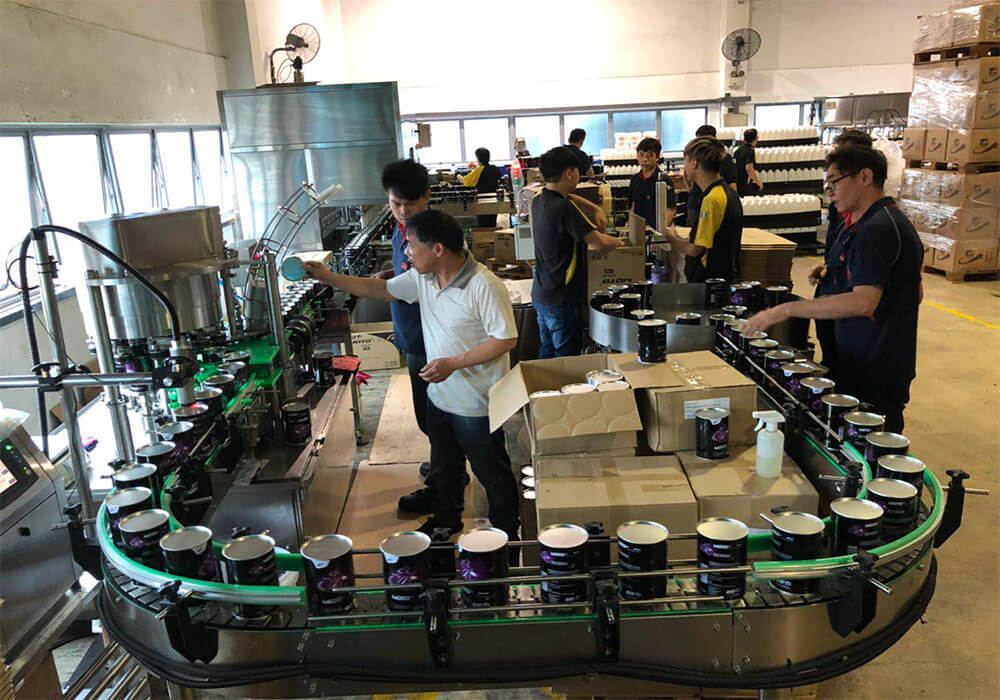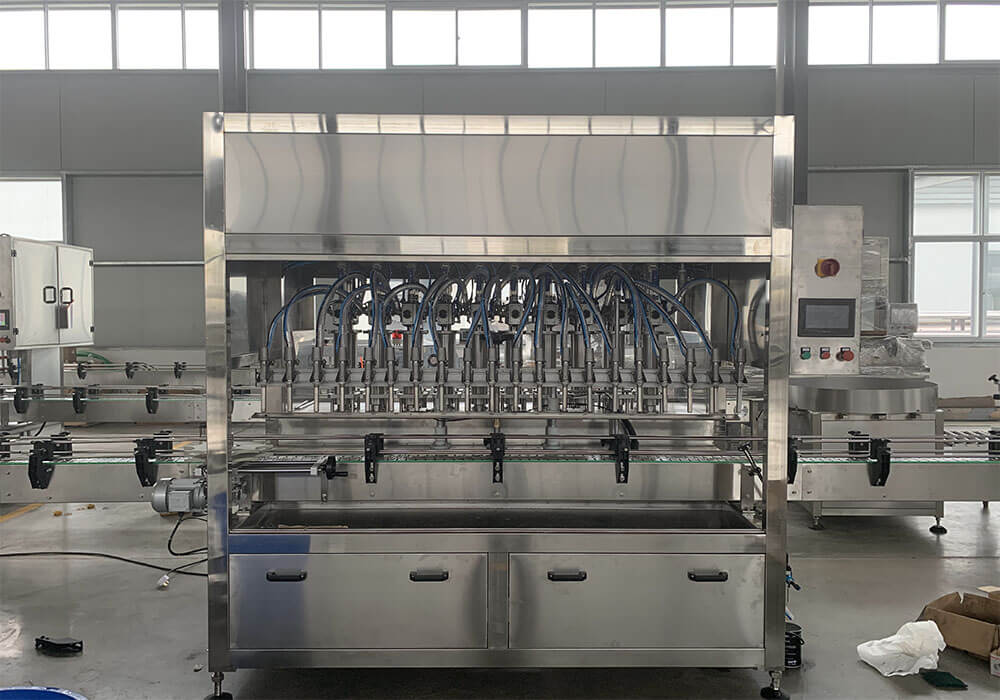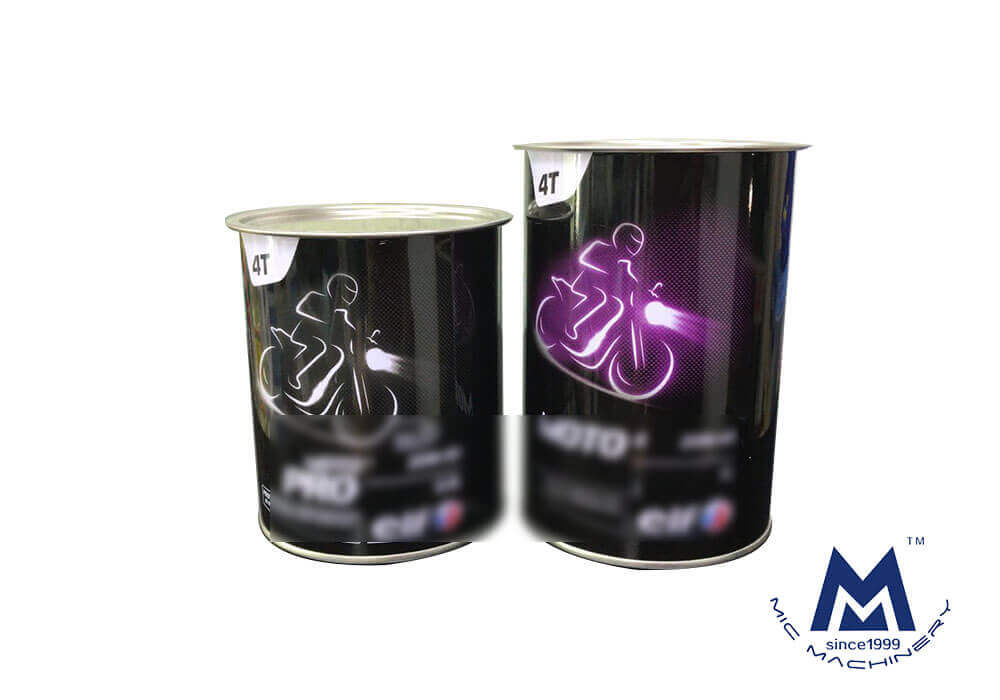 This machine is a full automatic weighing filling machine。It integrates light, machine, electricity and gas。Adopt PLC control system and weighing feedback system are combined,With fixed flow path parameters,Control filling time to achieve different filling metering。The filling process is controlled by PLC program。All operations are done on the touch screen。It has the characteristics of stable and reliable operation, high production efficiency, strong regulation and high filling precision.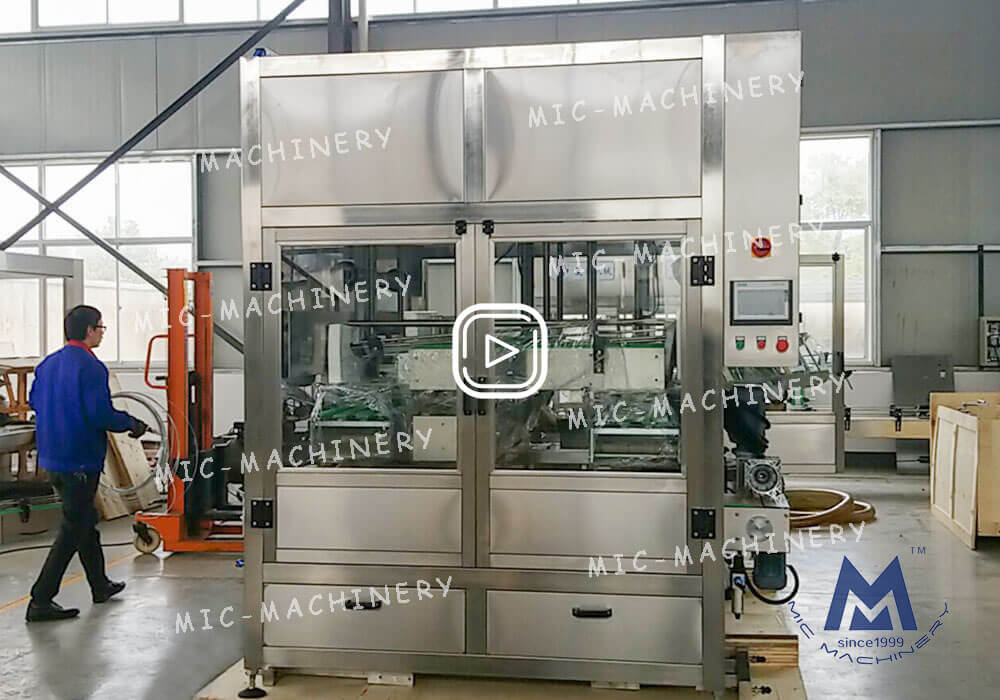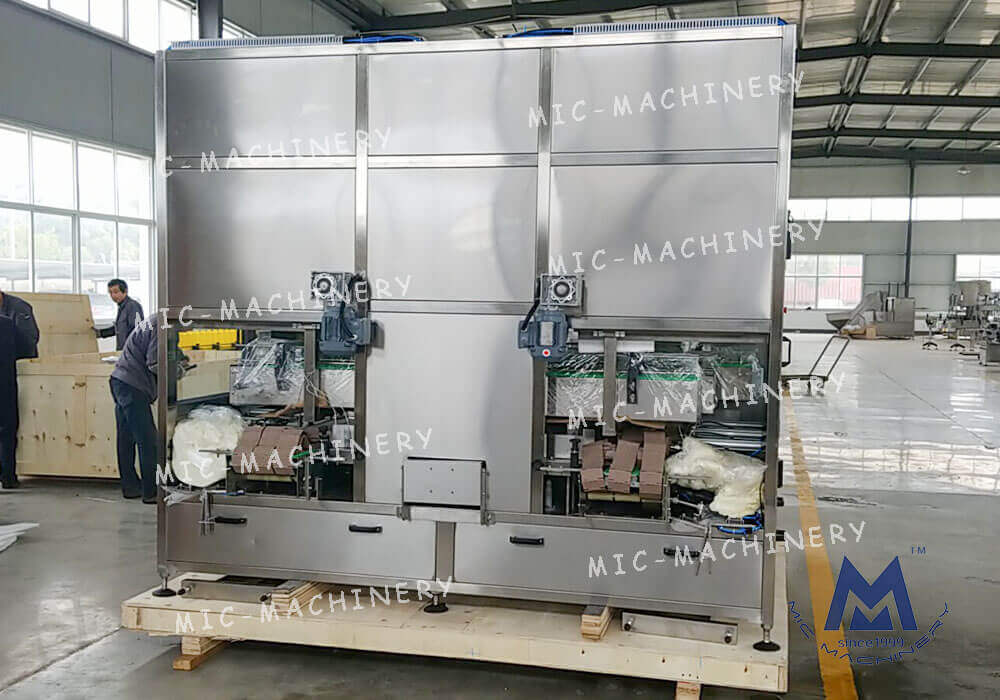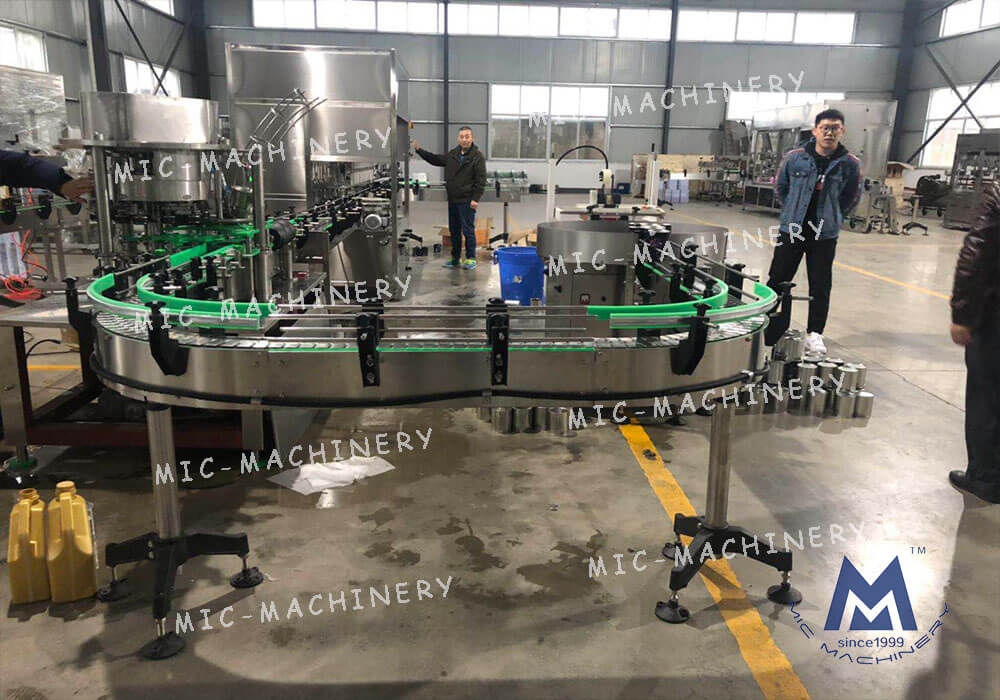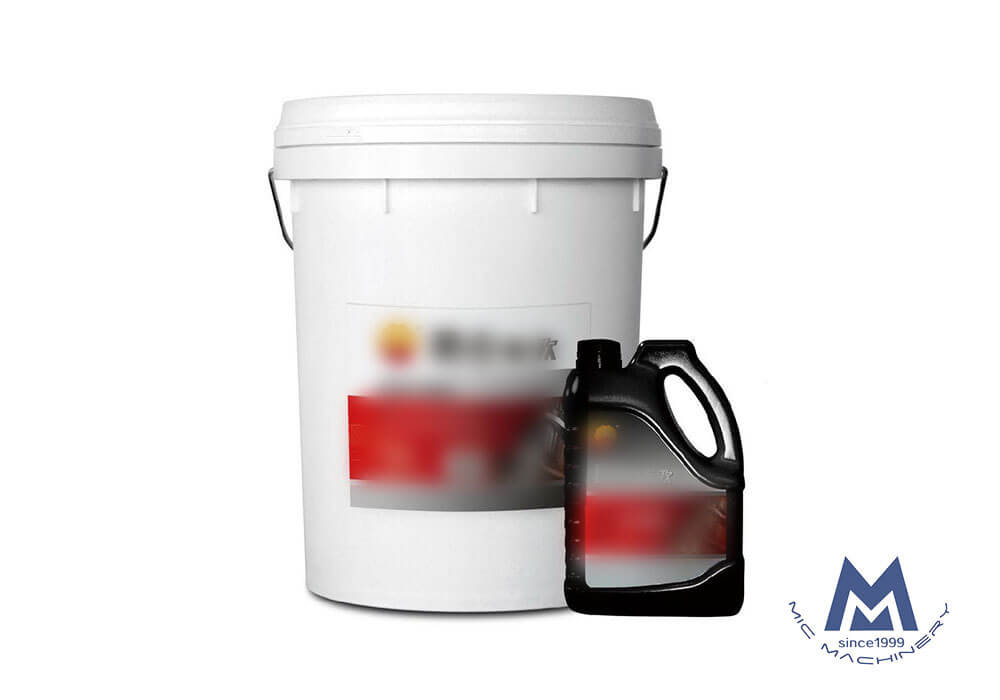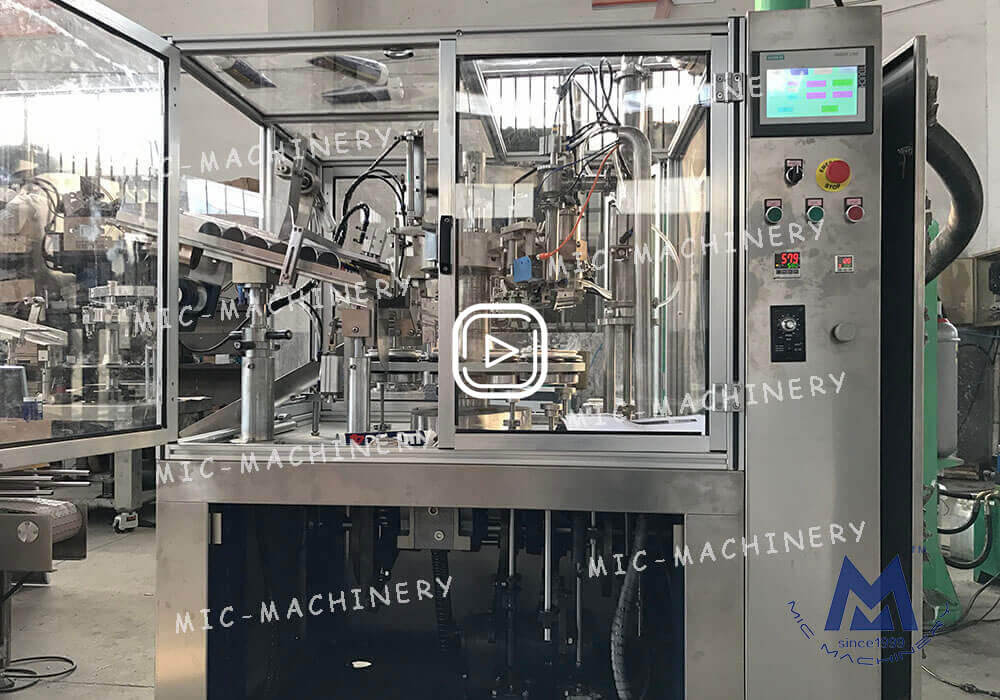 This machine is mainly used for Plastic & Laminated tube filling and sealing. It has been widely used in the fields of Pharmacy, cosmetic, food and chemical etc.
Model:MIC-R60

Power:1.1kw

Volume:1-300ml

Weight:850KG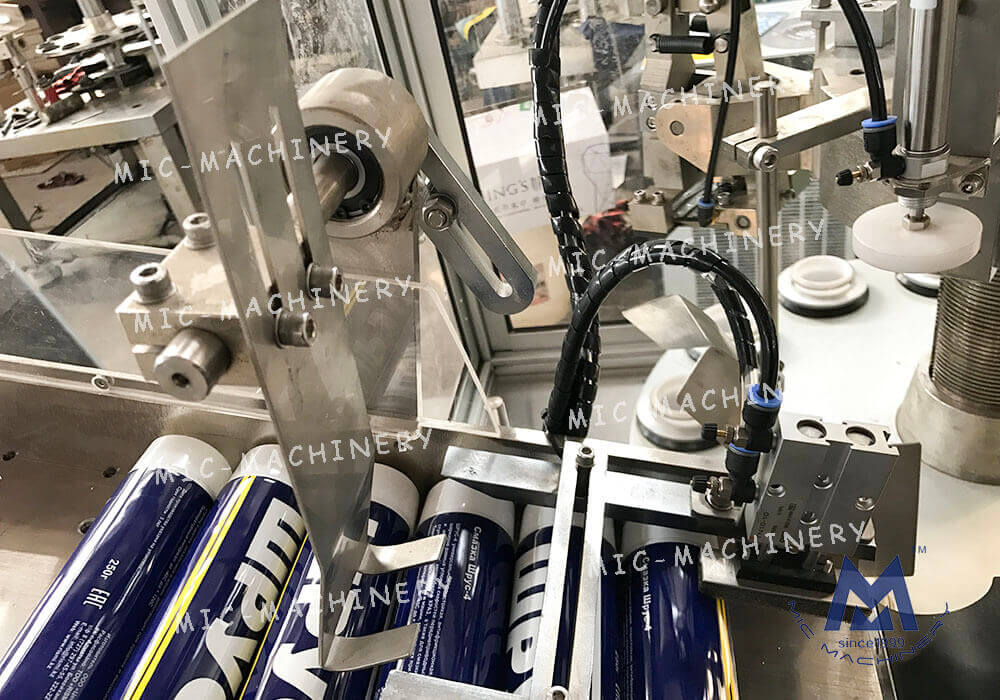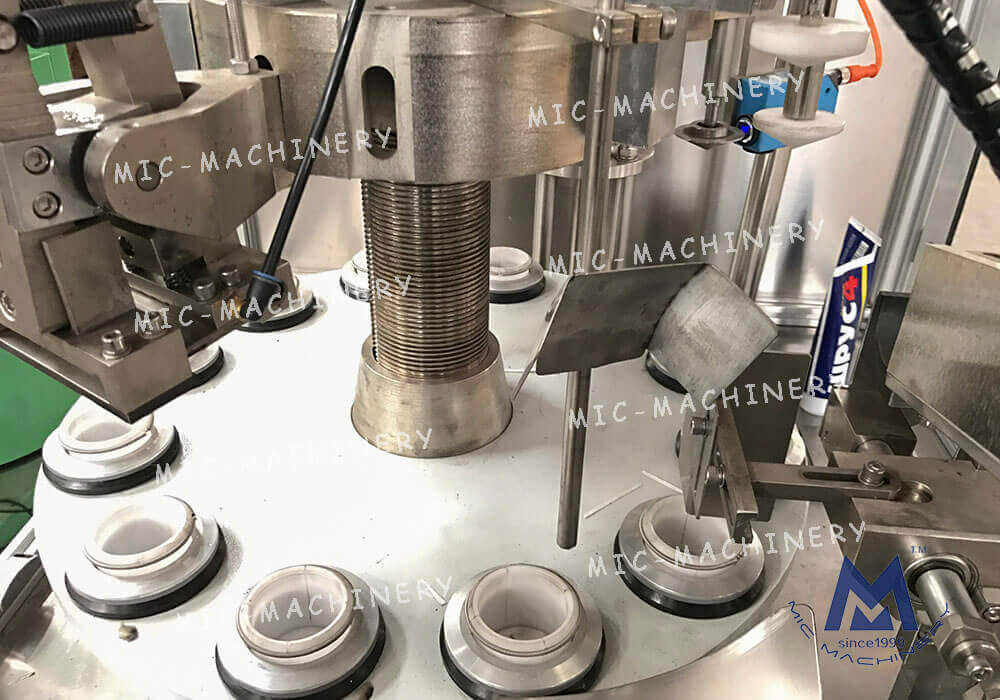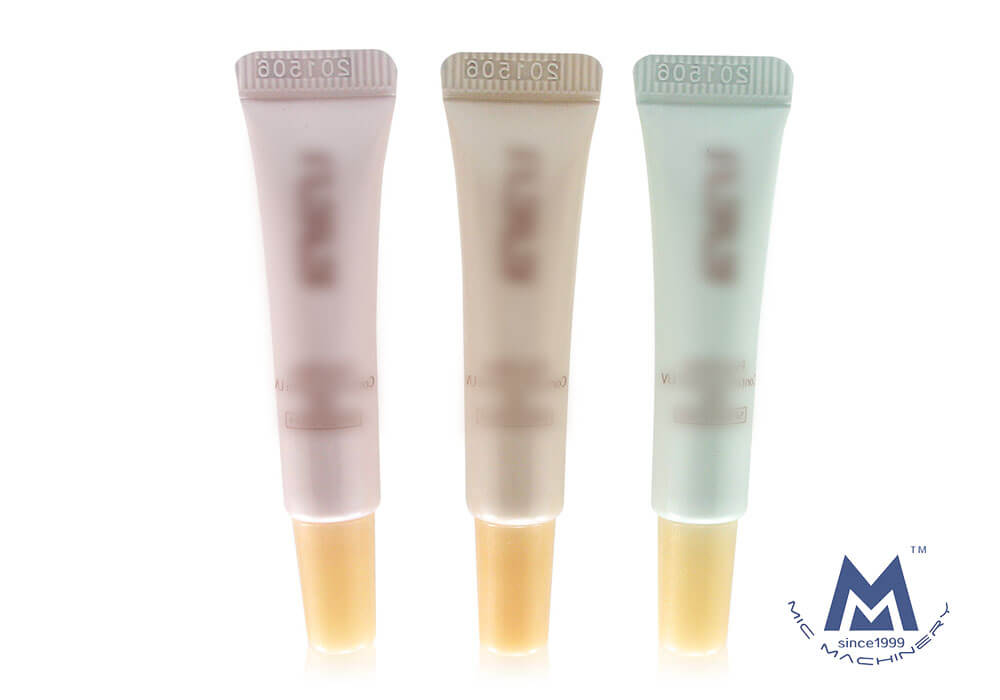 CDP-3W-200L
This machine adopts PLC control system combined with weighing system to fix the flow channel parameters, adopt large flow control to approach the target value, and achieve the target metering filling through small flow supplement. It is the most ideal wide-range adjustable filling equipment in China. It can be combined with the capping machine and the labeling machine to form a production line. It has the characteristics of stable and reliable operation, high production efficiency, strong regulation and high filling accuracy. This machine complies with GMP requirements.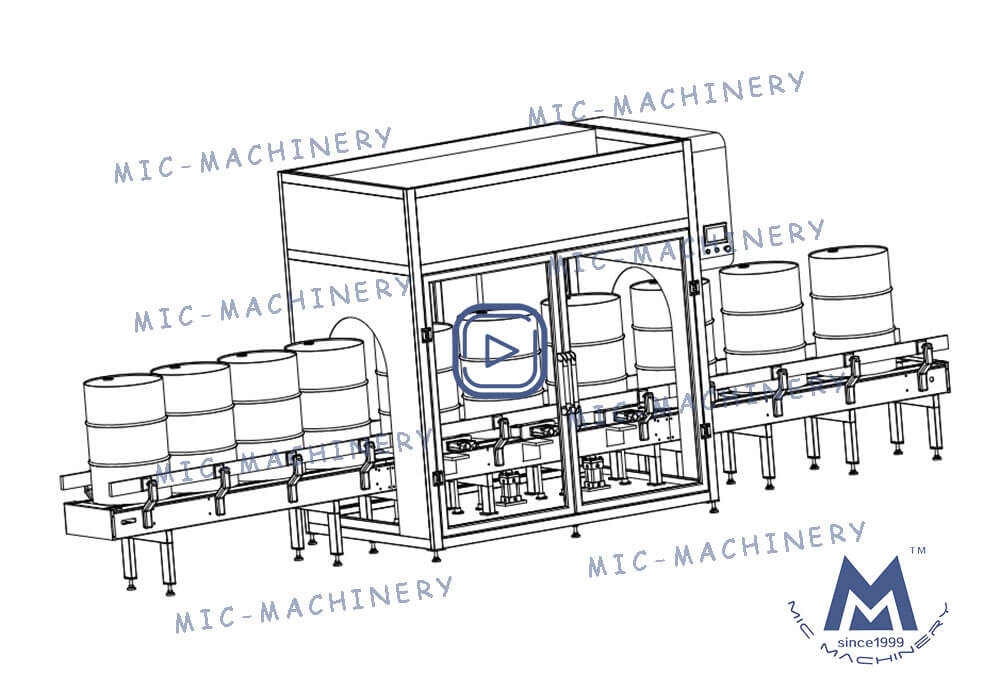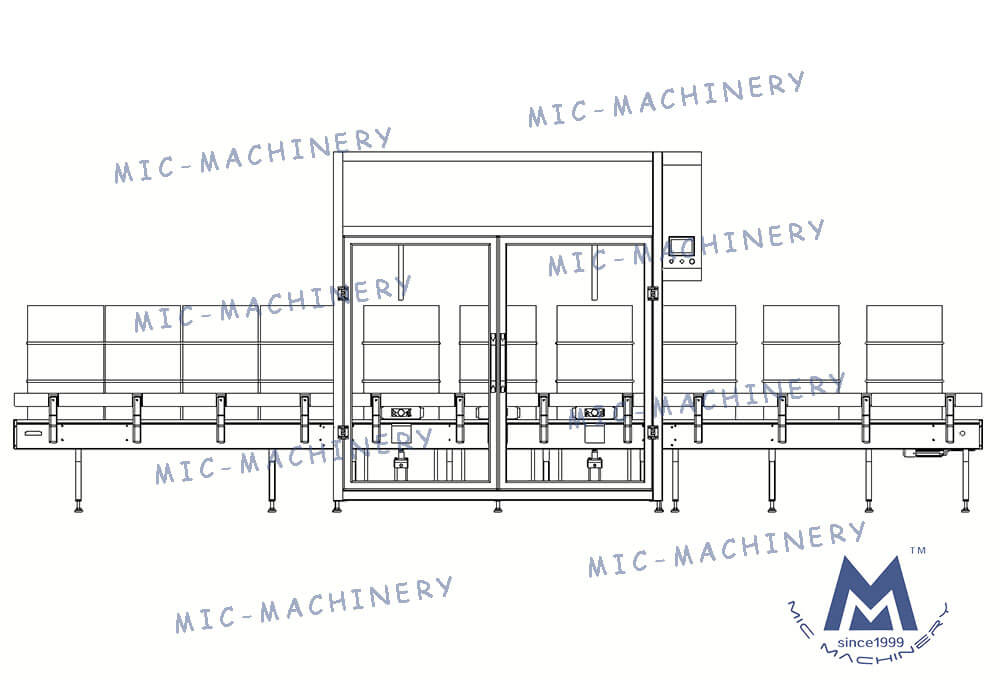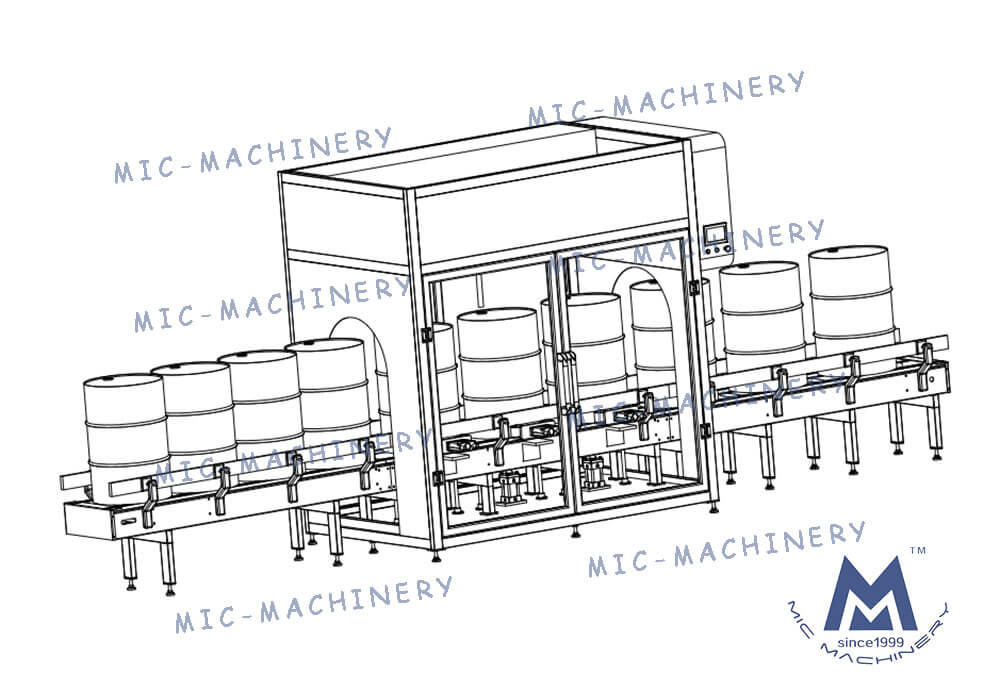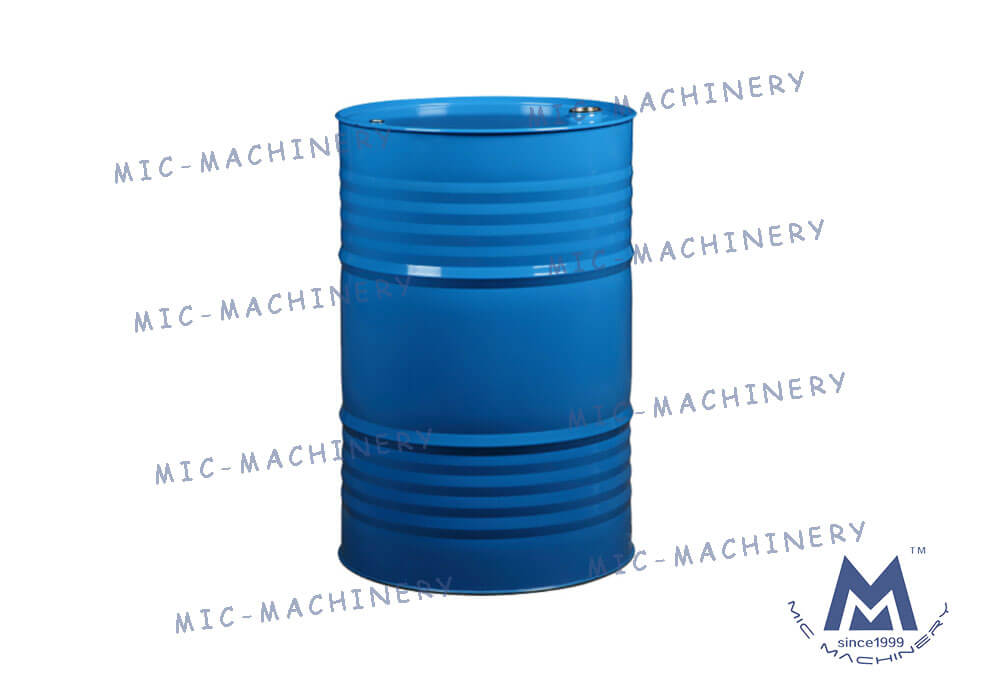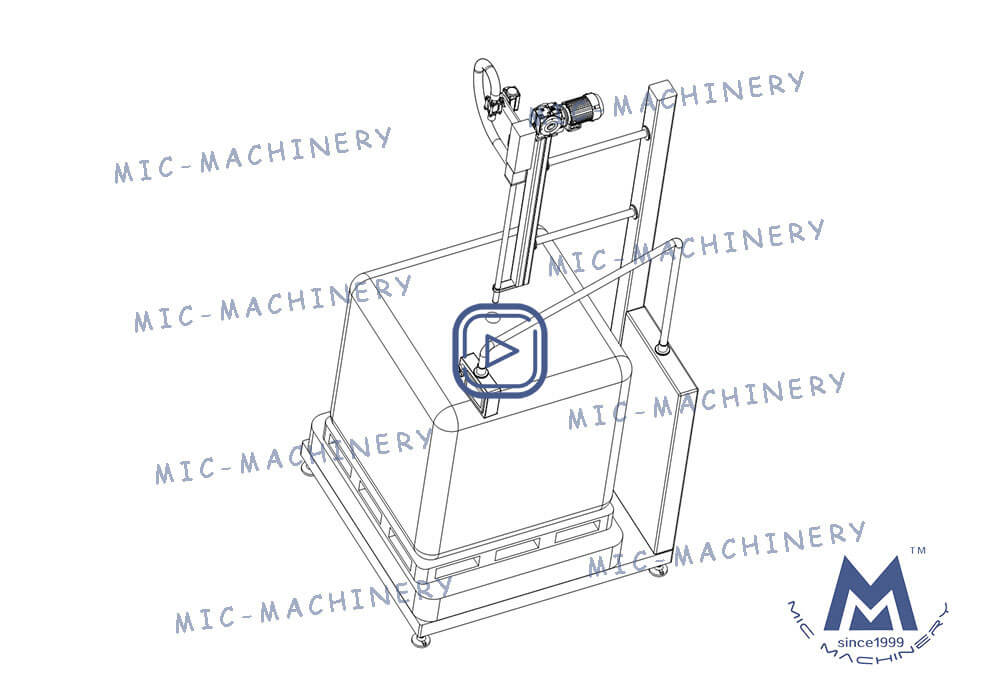 CDP-1W-1.5T
This machine is the most accurate and ideal weighing filling equipment for large barrel filling. The intelligent weighing feedback system enables the operation to be truly man-free and the filling dose is more accurate. Operation through the touch screen human-machine interface system: When the filling container reaches the fixed position, the photoelectric control positioner is positioned, the filling head will automatically dive and start filling; when the filling quantity is close to the specified filling parameter, the electromagnetic valve is closed. The large flow rate is changed to small flow filling to ensure the filling accuracy.