Welcome to our cosmetics filling machine project solution page.
Here you can find our machine classified as overflow filling machine, Time gravity filling machine, Net weigh filling machine, Peristaltic filling machine, piston filling machine and servo pump / rotor pump filling machine.
Our inline filling machine is suitable for your production as: Gels. Mascaras, Lipsticks, Shampoos, Serums, Lotions, Creams personal care filling, shaving cream, bubble baths, flavourings, sunscreen, soap, shower gels, hair care products, perfume, deodorants etc products,
Changzhou MICMACHINERY is doing the best for Serving to the Cosmetic industry.
Also, you might consider the products packaging, do not worry, we can design machine for your various packaging as: Tube filling, Syringe filling, Airless pump filling, cartridge filling, Bottle filling, Jar filling, Box filling and bag filling.
We offer you the customized packaging and Turnkey Packaging service.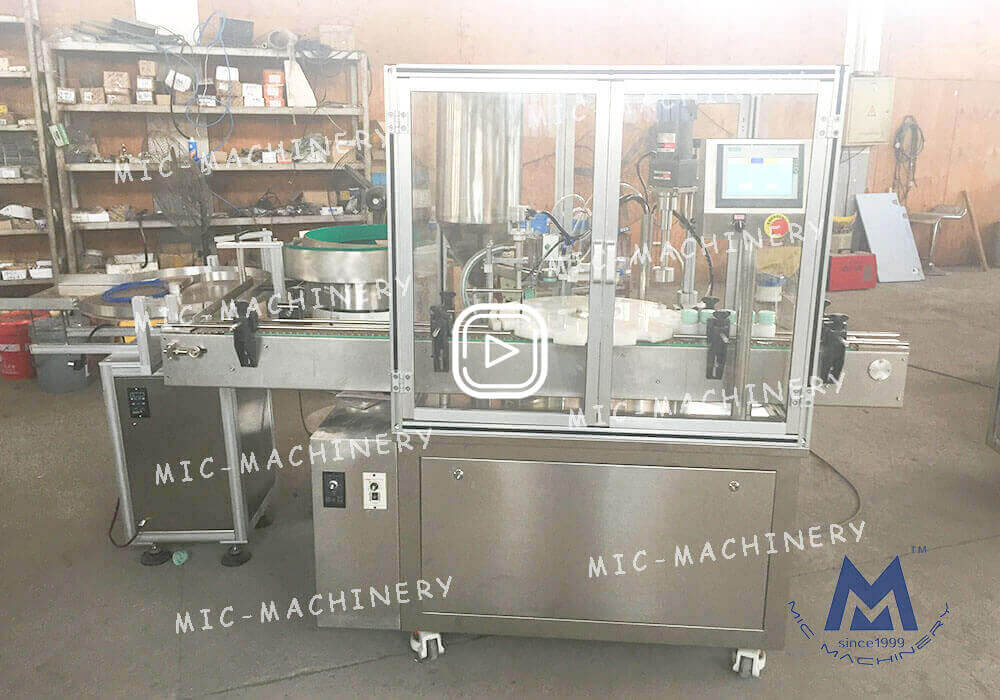 This filling capping machine is suitable for: Cosmetics, light industry (daily chemical industry), pharmaceutical, food and other industries, for enterprise products selected plastic bottles, glass bottles for packaging containers, the device can cream, ointment, cream, gel or viscous fluid.
Model:MIC-LL45

Power:2KW

Volume:20-100ml

Weight:500KG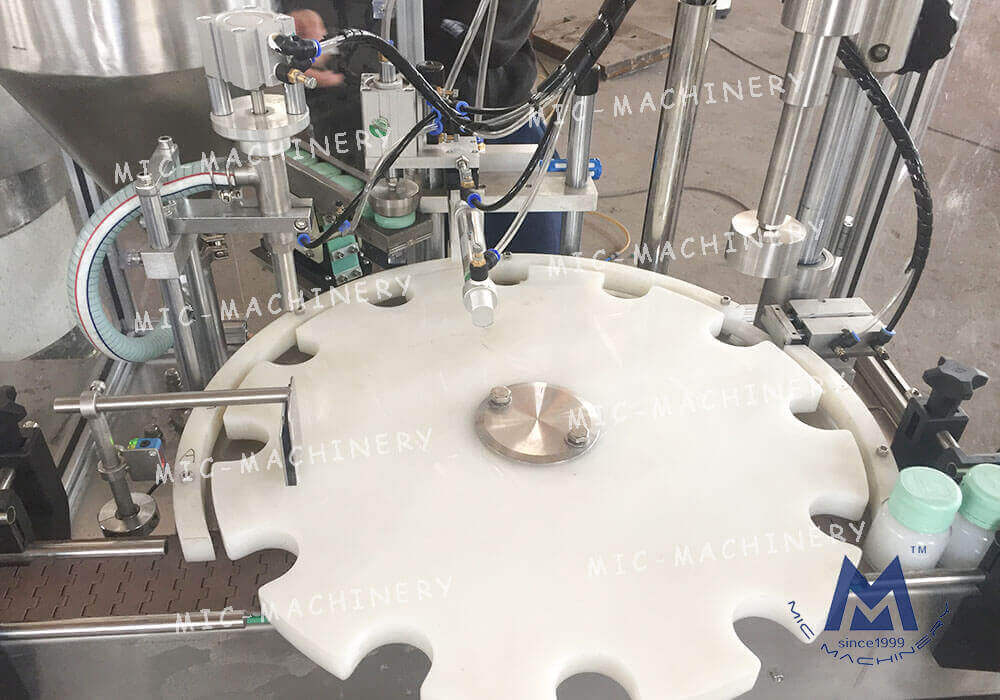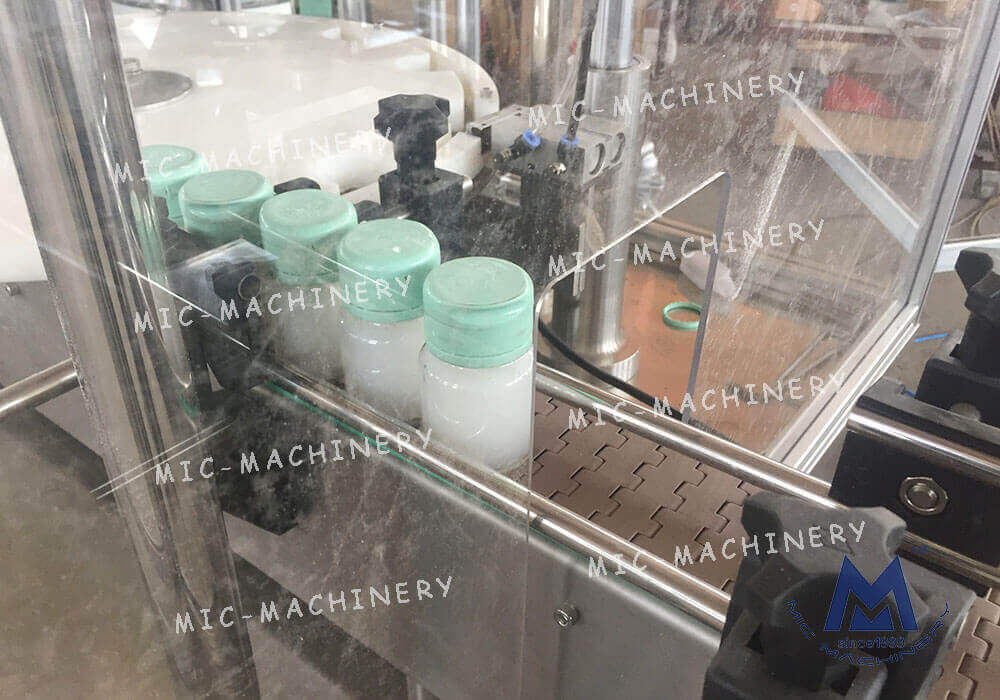 This machine is mainly available to fill nail glue into various round and flat glass and plastic bottles with the filling range from 5-20ml.
Model:MIC-L40

Volume:5-20ml

Power:2.5KW

Weight:500KG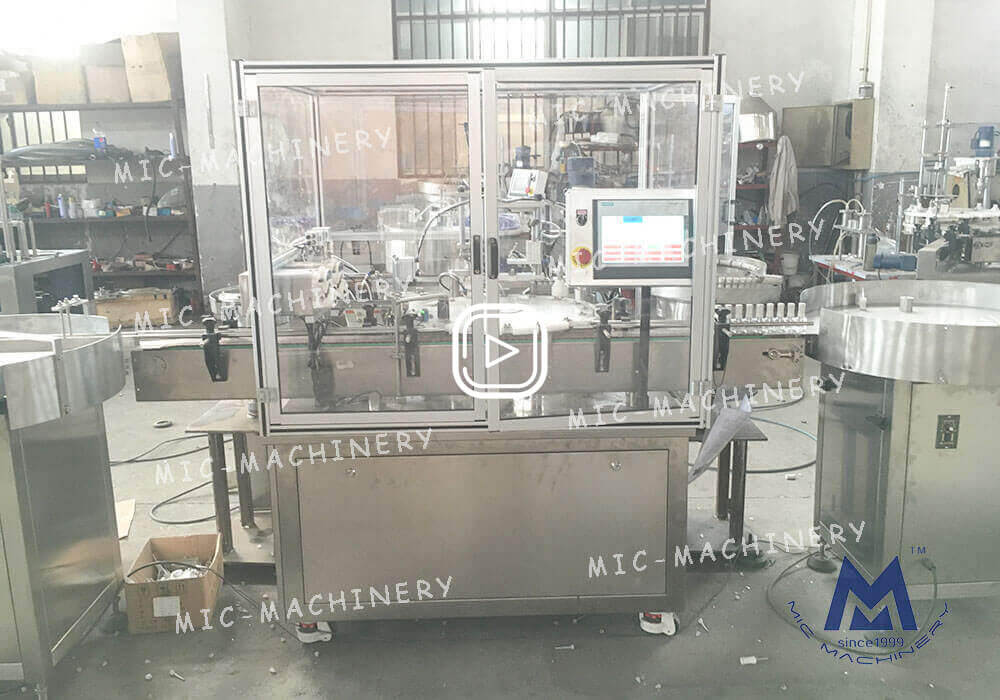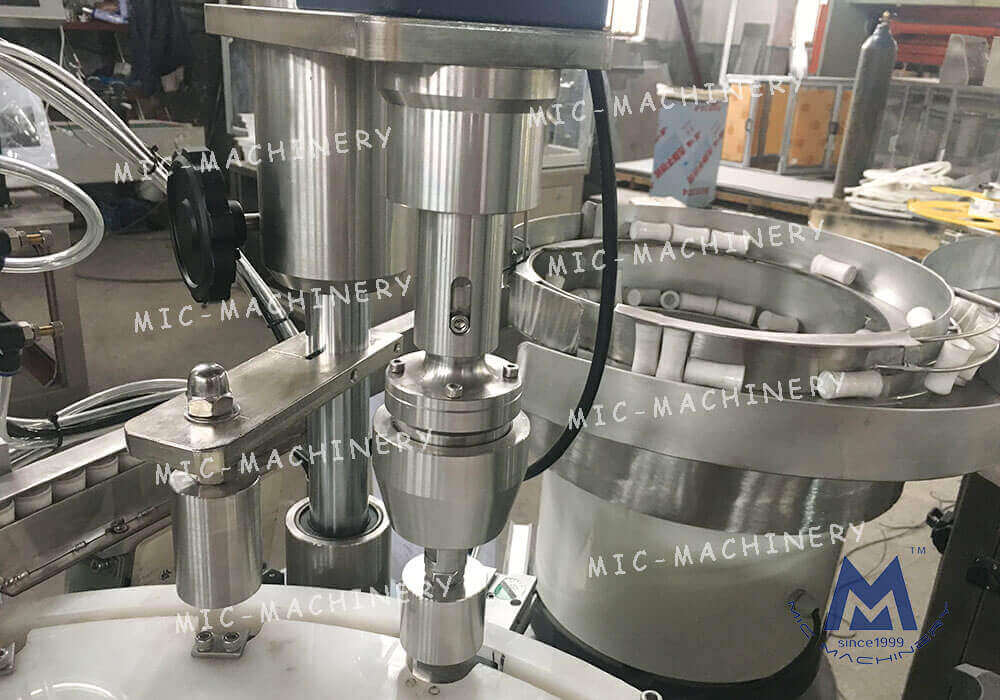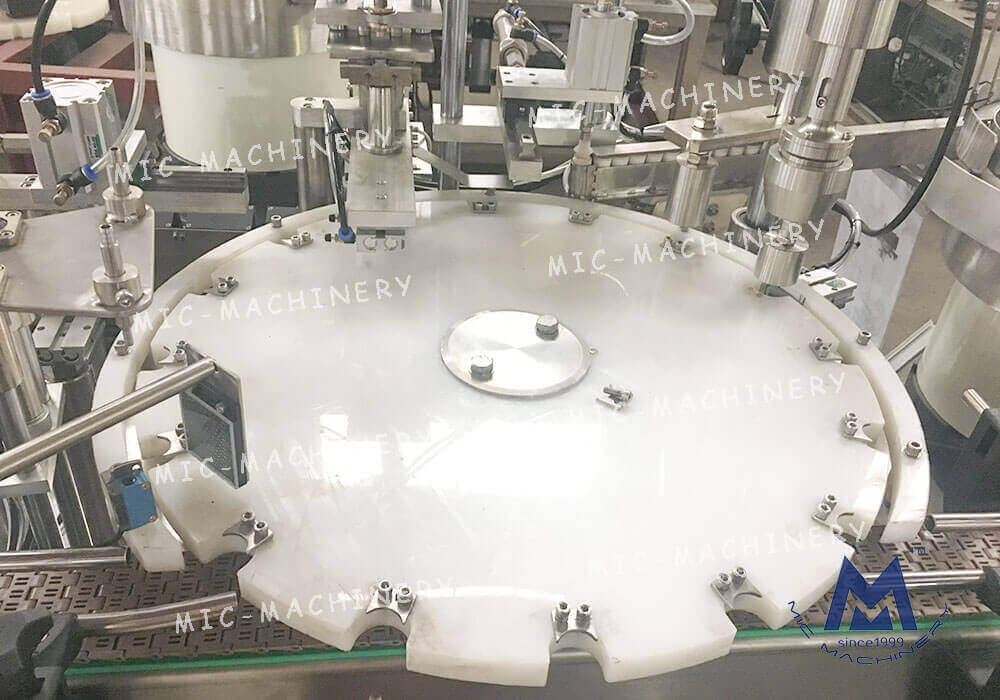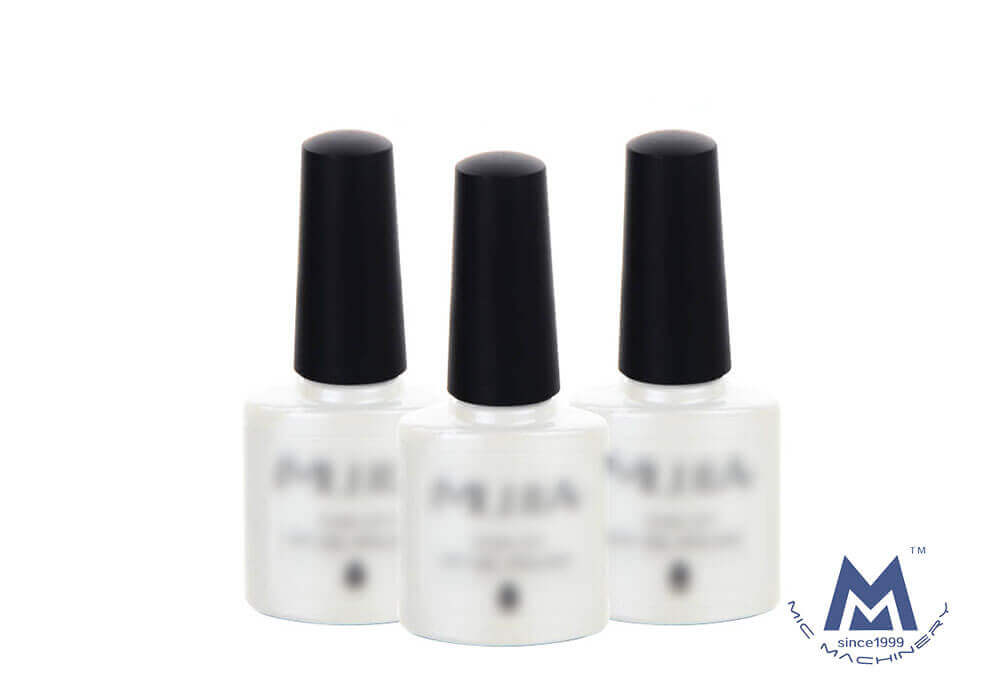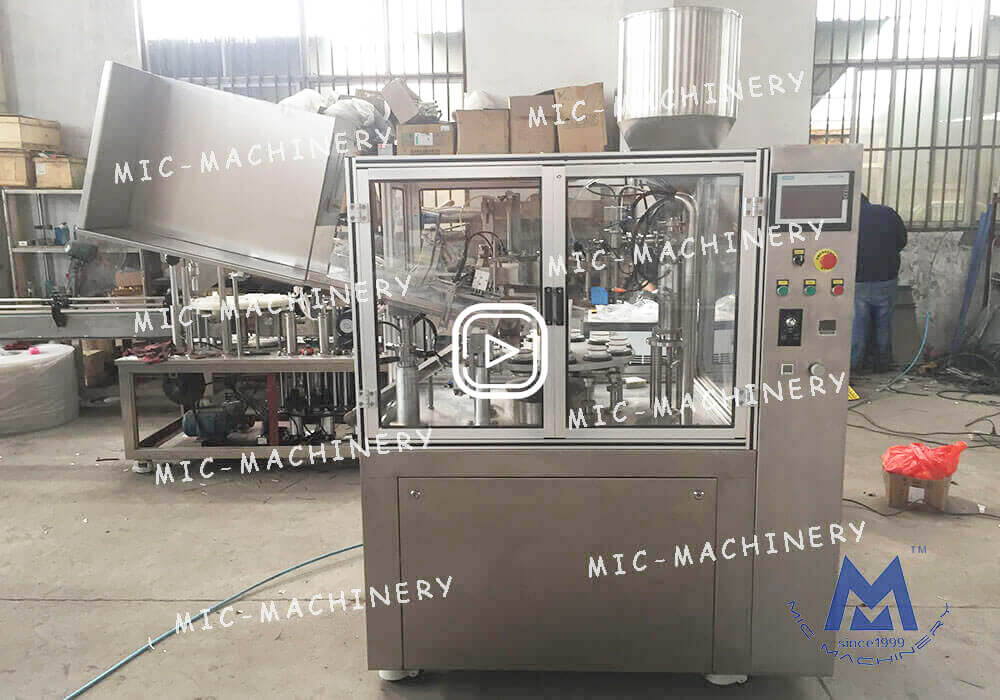 This glue filling sealing machine is suitable for: cosmetic, pharmacy, foodstuff, bond industries and other similar products.
Model:MIC-R60

Capacity:30-60 tubes/min

Power:4.5kw

Weight:850kg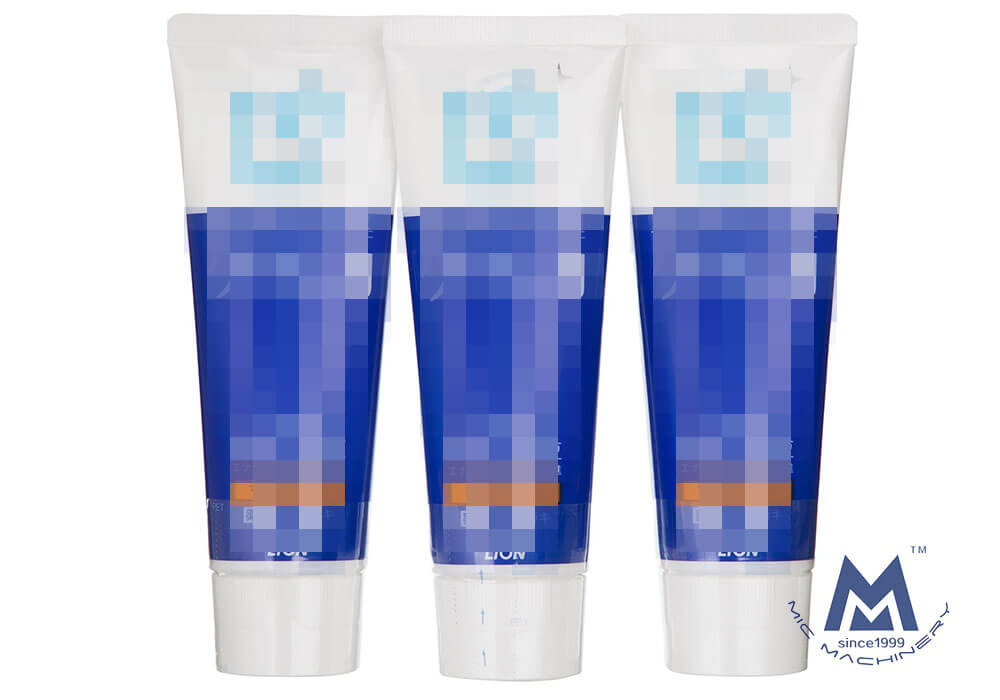 A semi-auto soft glue filling and capping machine is mainly used for glass bottle perfume filling and capping. This MIC-L40 SEMI-auto perfume filling & capping machine contains a working disk and two vibrating plates. It has 3 filling heads and 16 positions.
Model:MIC-L40

Power:1Kw 220v single phase 5 wire

Volume:50-150ml

Filling speed:20-30 bottle per min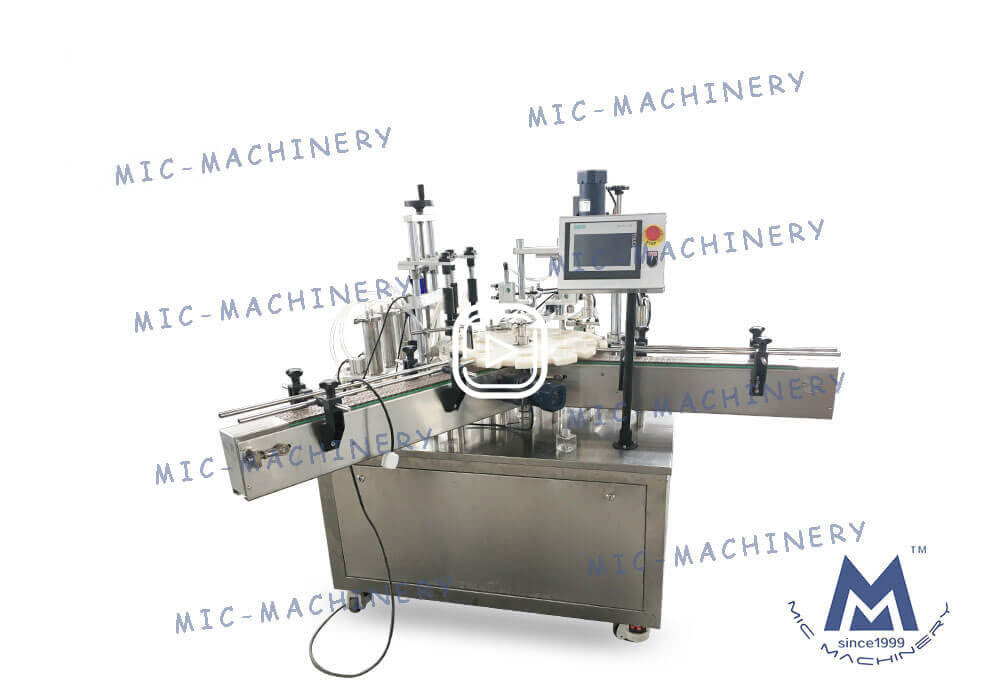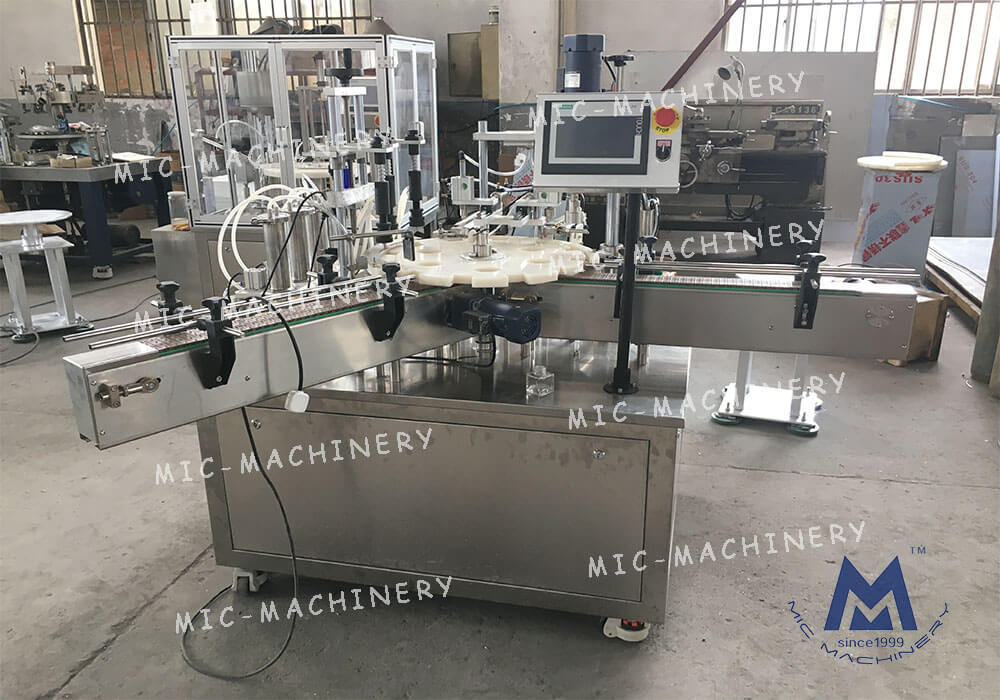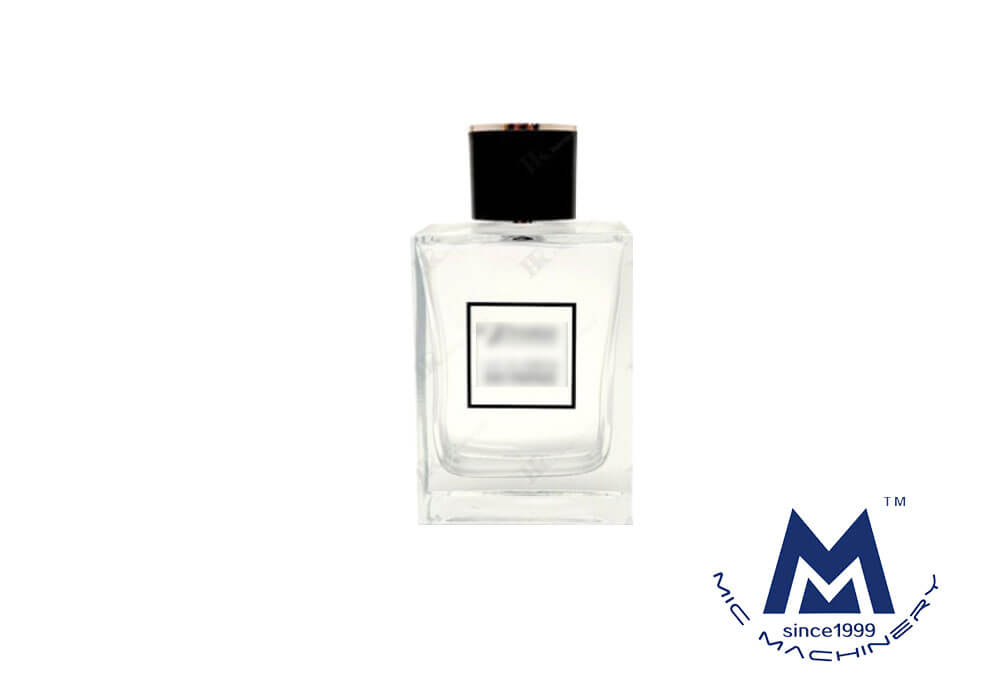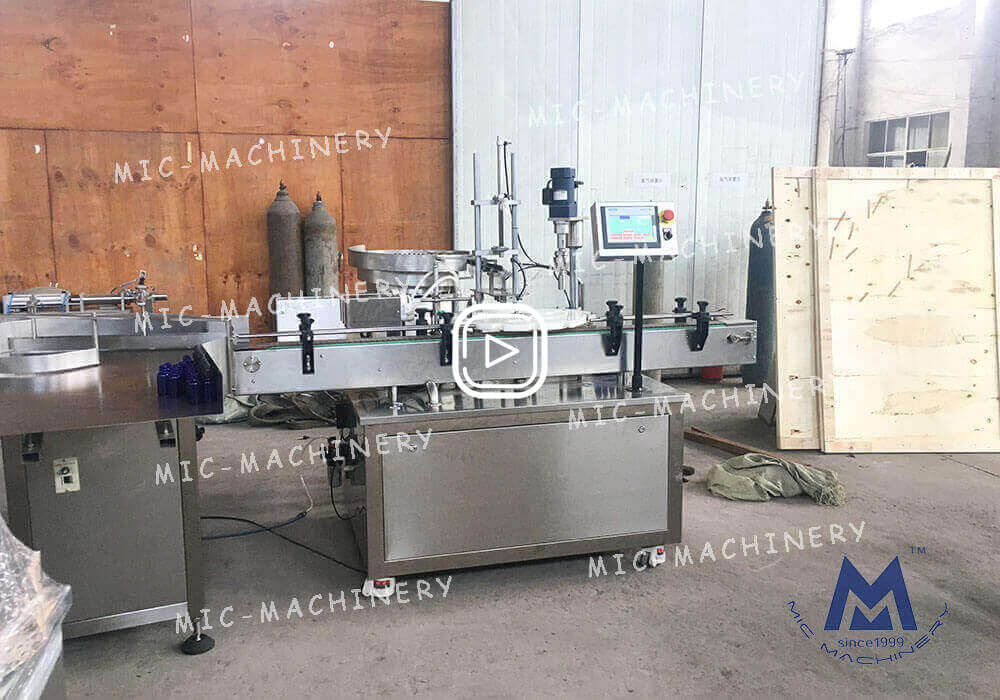 This filling capping machine is suitable for: E-liquid ,essential oil , VG PG seed oil into various round bottles with the filling range from 5-50 ml.
Model:MIC-L40

Volume:5-50ml

Power:2.0Kw

Weight:850kg